Intro
April was a huge month for Restream. We made quite a few important integrations and a few pricing changes 😈 We were also lucky to visit a few important events from the live streaming industry. So keep on reading to find out more 💪
Major pricing update
Restream pricing update consists of two major changes:
⭐️ Extra destinations. We simplified the way we name things. No more Custom RTMPs and Doublings. Now, it's called as simple as Extra destination.
🎁 Free Facebook Live. Now, you can easily stream to Facebook personal profiles for free.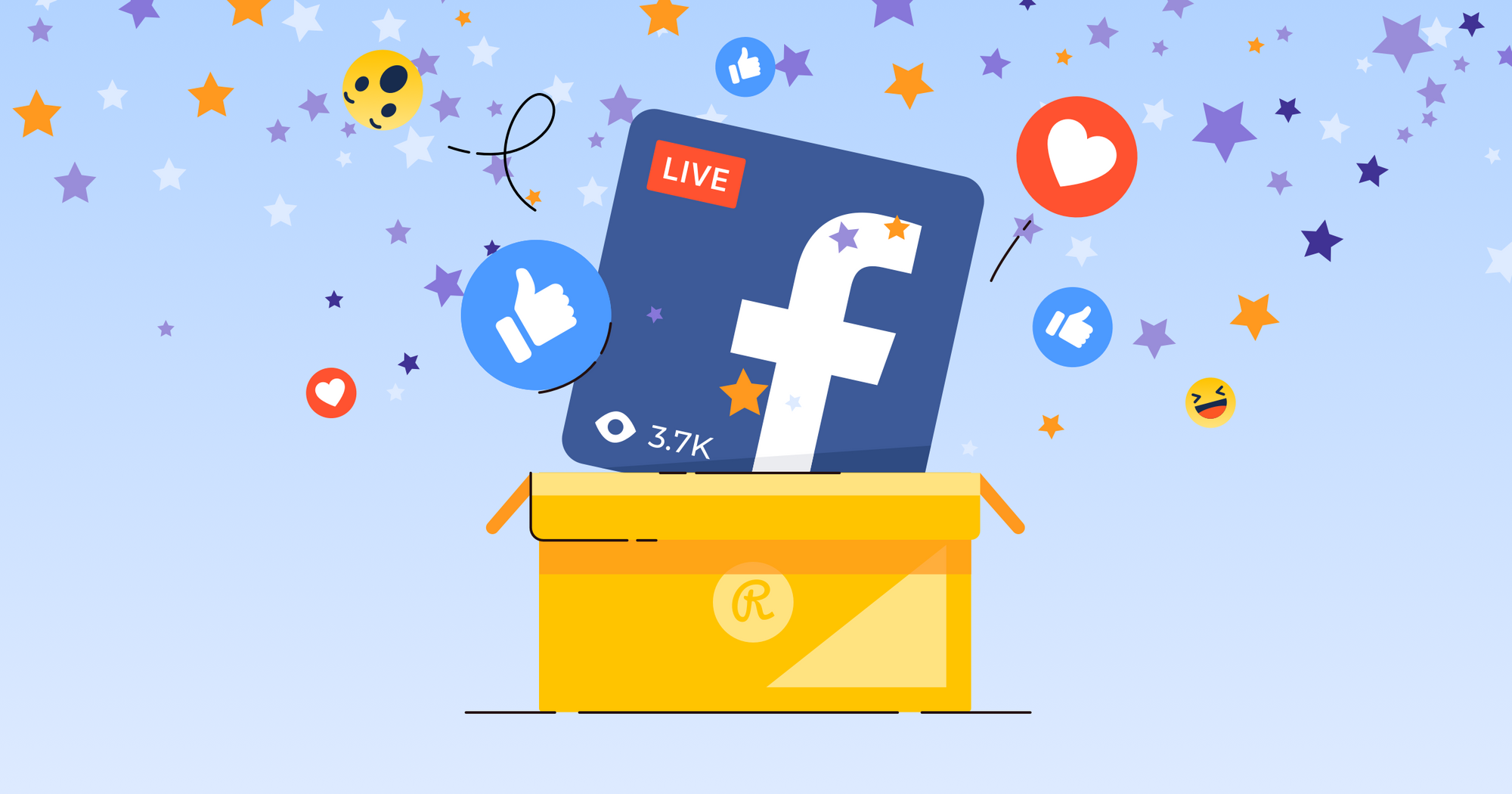 OBS integration
OBS Studio officially supports Restream's new set of widgets.
The Restream Chat will now directly appear within OBS once you authorize your account. We've also added a real game-changing widget, oh and it also can change your titles 🎮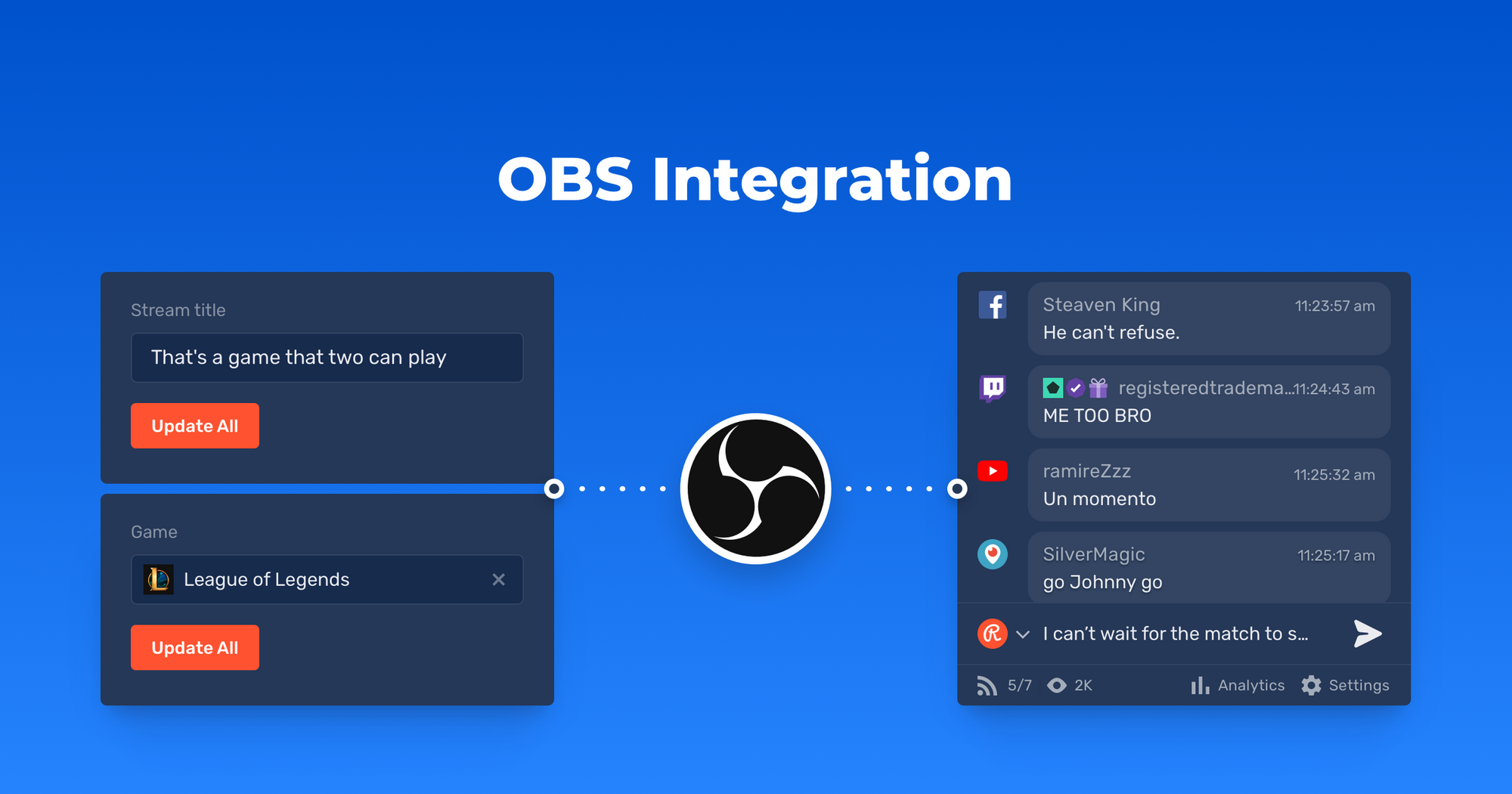 Facebook Live RTMPS support
On May 1st, Facebook removed RTMP support. The decision was to switch to RTMPS (RTMP over a TSL/SSL connection). Restream has updated to support this new protocol with no changes needed on your end. Just continue streaming, and we take care of the technical part. Just as we always do 😉
Analytics
Brand new Stream session page.
You can also see your top chatters on the Stream session page.
Mobile and tablet experience improvement.
Improvements and updates
XSplit broadcaster now has full support for Mixer FTL Streaming via Restream.
Frame.io Integration with Scheduler. Learn more here.
10 new servers were added around the world for a better streaming experience.
We improved workflow with expired API connections for the end platforms.
Restream was an official partner at Streamfest 2019 event in Moscow. Check our Instagram to see the images 🤩
We anticipated at NAB Show in Las Vegas.
Thank you for multistreaming with Restream! We are constantly polishing our product and adding new features enabling you to be live on all platforms at the same time with a powerful set of tools.