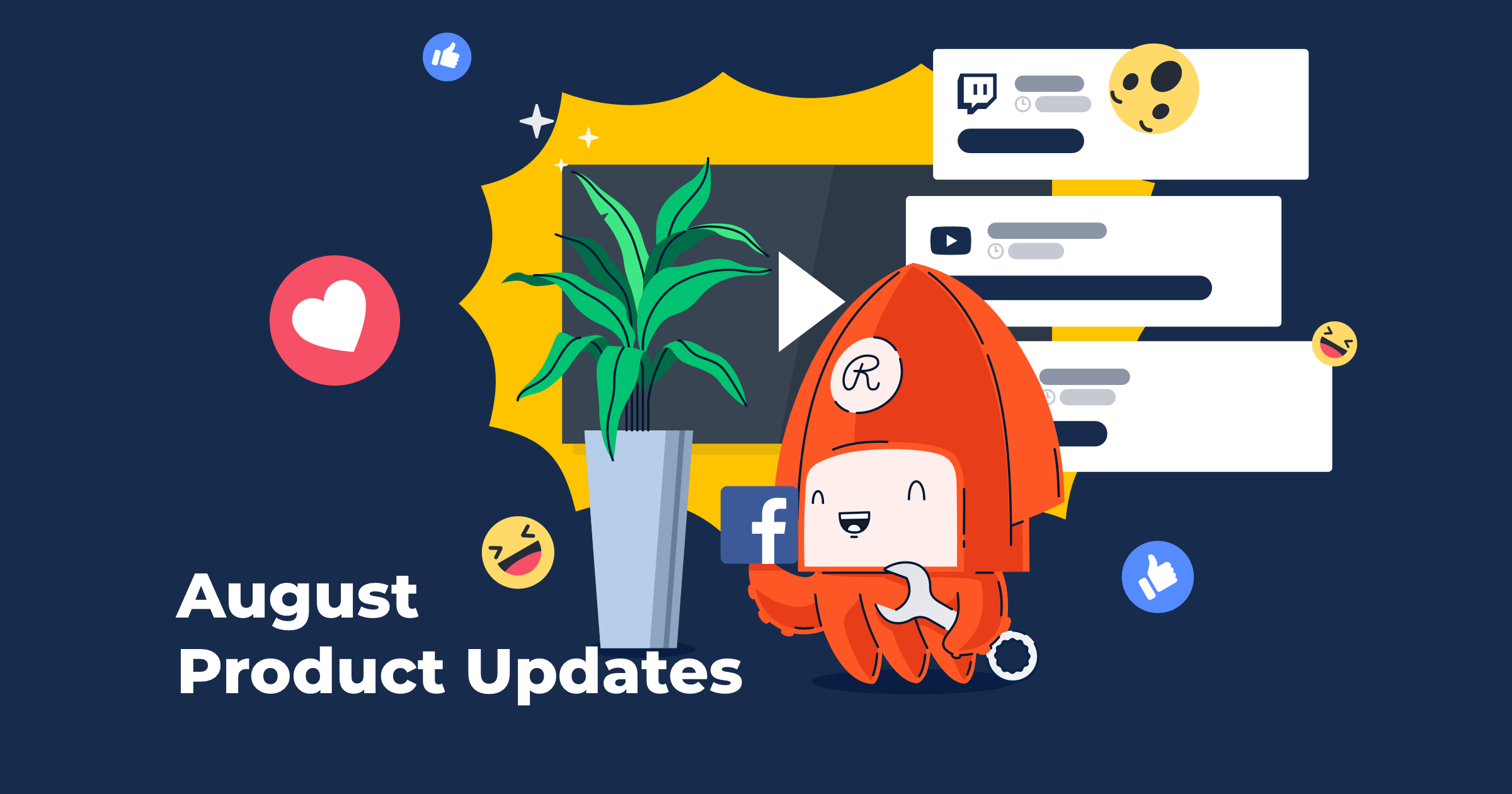 Summer is over! Let's take a look back at all the amazing updates from Restream this August!
New Webchat!
We are thrilled to announce our brand new Webchat! With the Restream Webchat, you can quickly view all your live chat messages in one place, enable cross-platform chat for your audience, customize the theme, analyze viewer interaction, and much more!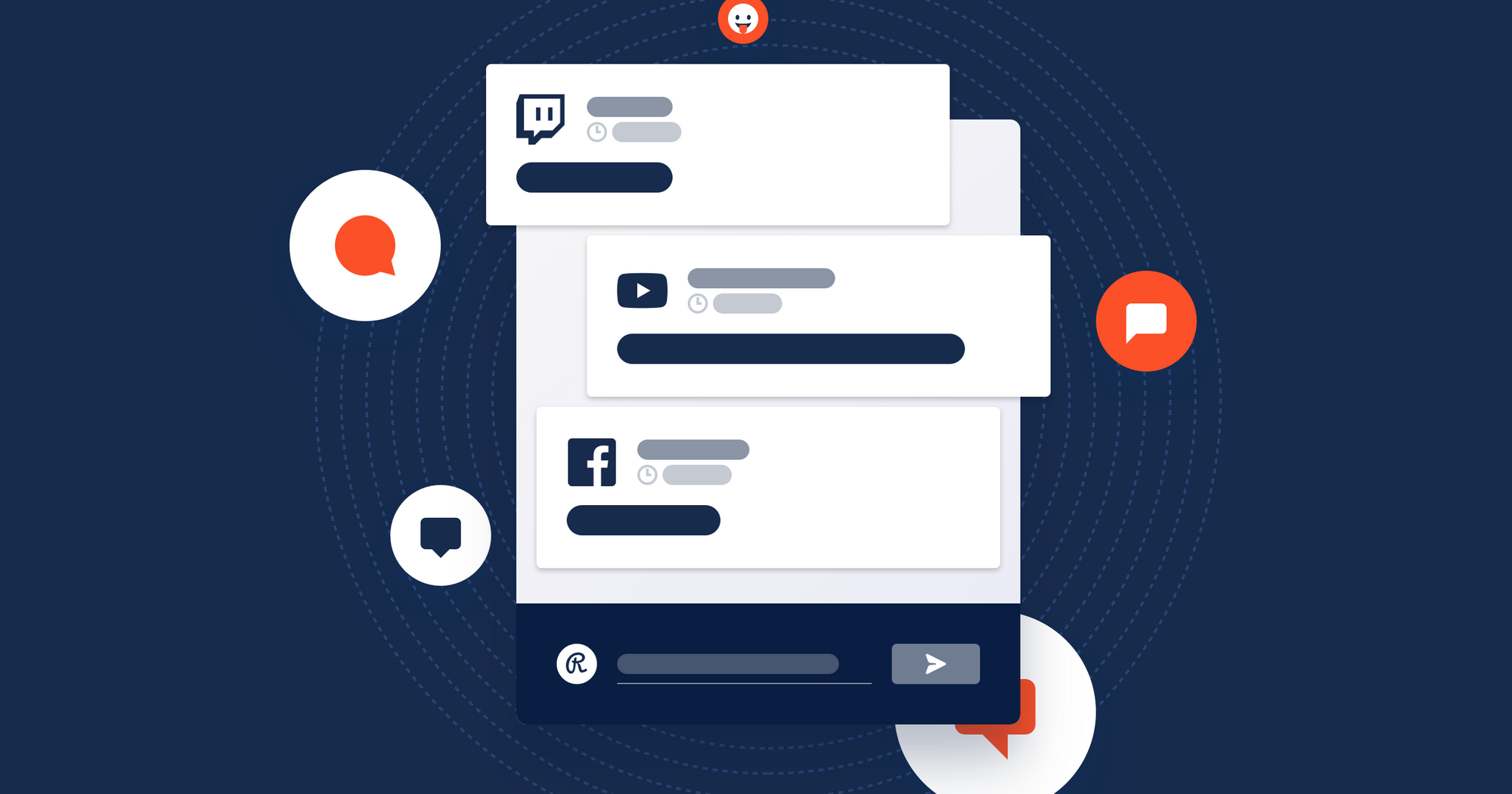 Facebook API
We are humbled to announce that Restream now officially supports streaming to the Facebook Live API! This new integration allows Facebook streamers to add their pages, groups, and profiles to Restream with the click of a button.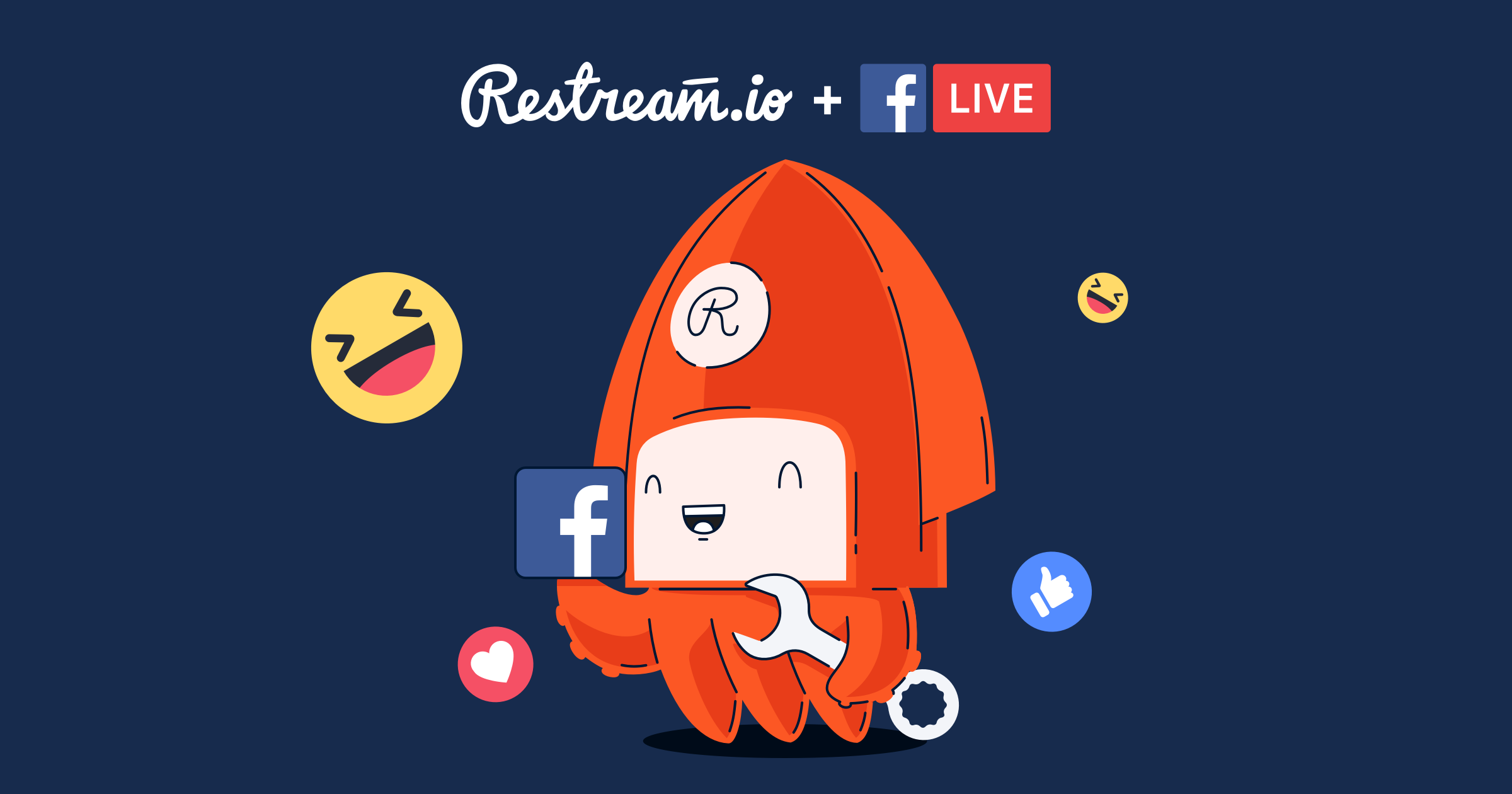 HTML5 preview
We're leaving Flash in the past with our new HTML5 Preview Player update! Now you can preview your stream easily, quickly, and seamlessly across all devices at any time.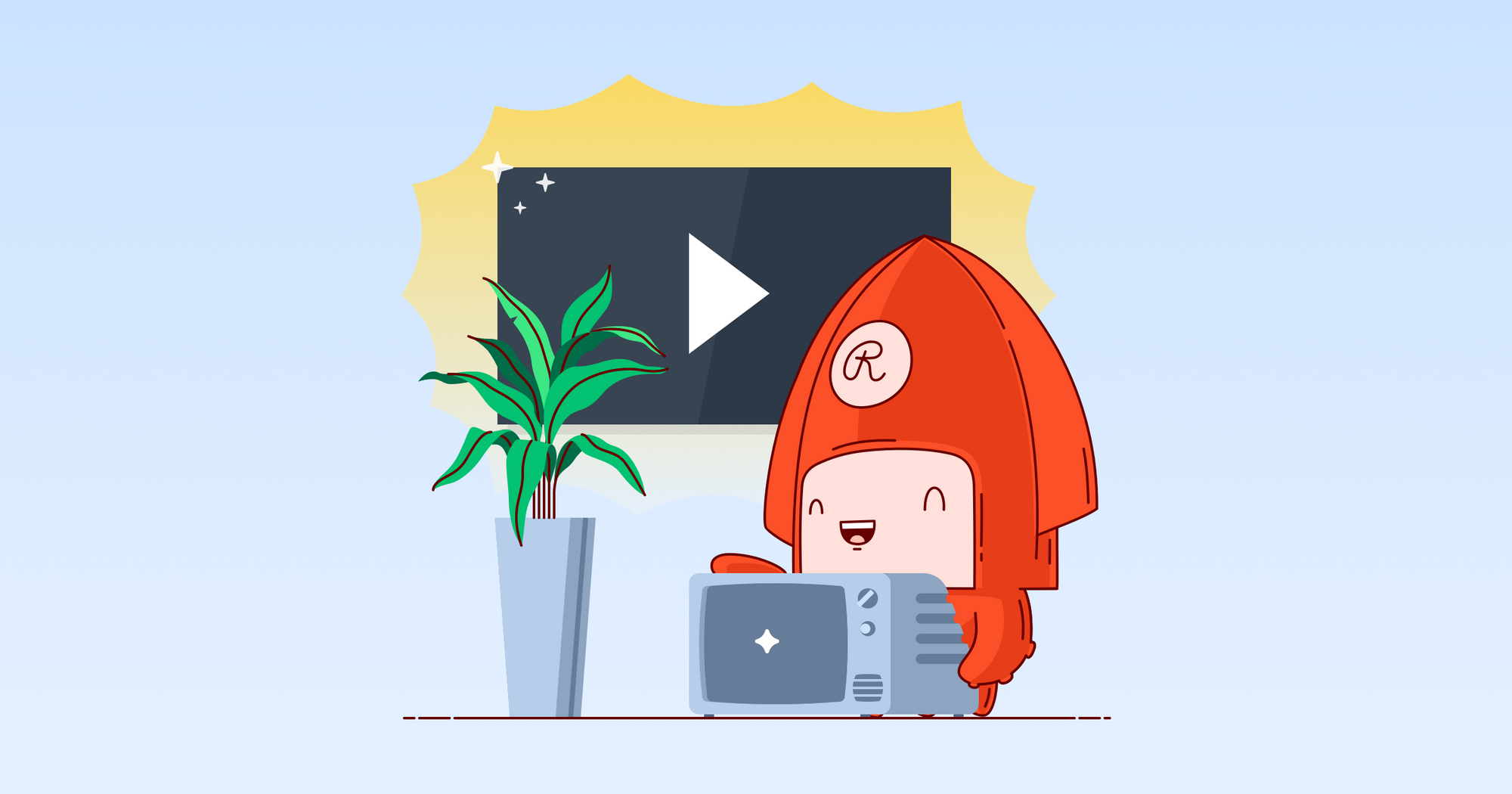 Improvements and updates
Get 2.5x faster statuses on the streaming dashboard.
Cleaner Restream means better service — removed over 2K lines of legacy code.
Monitor streaming widget displays at dashboard when the stream is live.
Get the best connection with 10+ new servers.
API support for the GoodGame and Stream.me platforms connects you automatically.
No need to manually select your server — recent OBS update integrates with our new Autodetect server.
Navigate your channels quickly — Display Names show by default on the dashboard.
See how you rank — new badges rolled out in the Monthly Report Emails.