Intro
August may be the last month you can enjoy those summer vibes while chilling on a beach, but let's be honest, everyone likes Fall more 😁 Cozy clothes, a bunch of fantastic holidays, not to mention the weather is beautiful in a mild way. So, before we jump into Fall let's take a look and see what Restream was up to during the last month of summer 2019.
Restream Chat Relay 2.0
We've completely reworked the Chat Relay feature. Long story short, Chat Relay automatically forwards all incoming chat messages from each platform to all the other active platforms set up in Restream.
We've also improved message delivery success rate by 35%! Enable it here.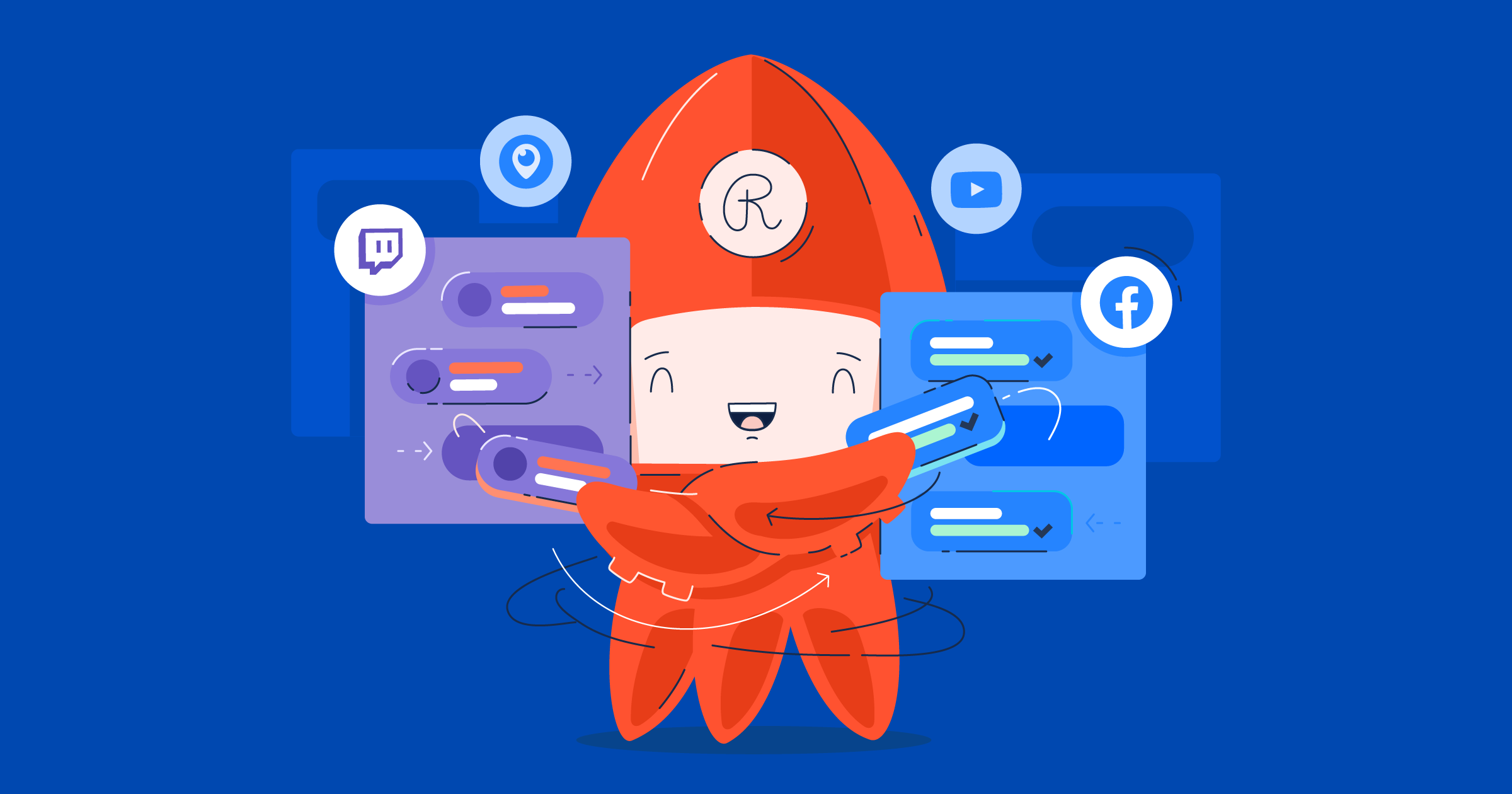 Restream's partnership with Pivo
It was a pleasure to launch a new giveaway with our friends from Pivo. If you do IRL (in real-life) live streaming, this tool is a must-have. Go check them out!
🔥 We made possible multistreaming on GoPro
We're glad to announce our partnership with LIVE4! Now, any user can live stream from any GoPro to 30+ platforms available within Restream.
P.S. Offer included 😉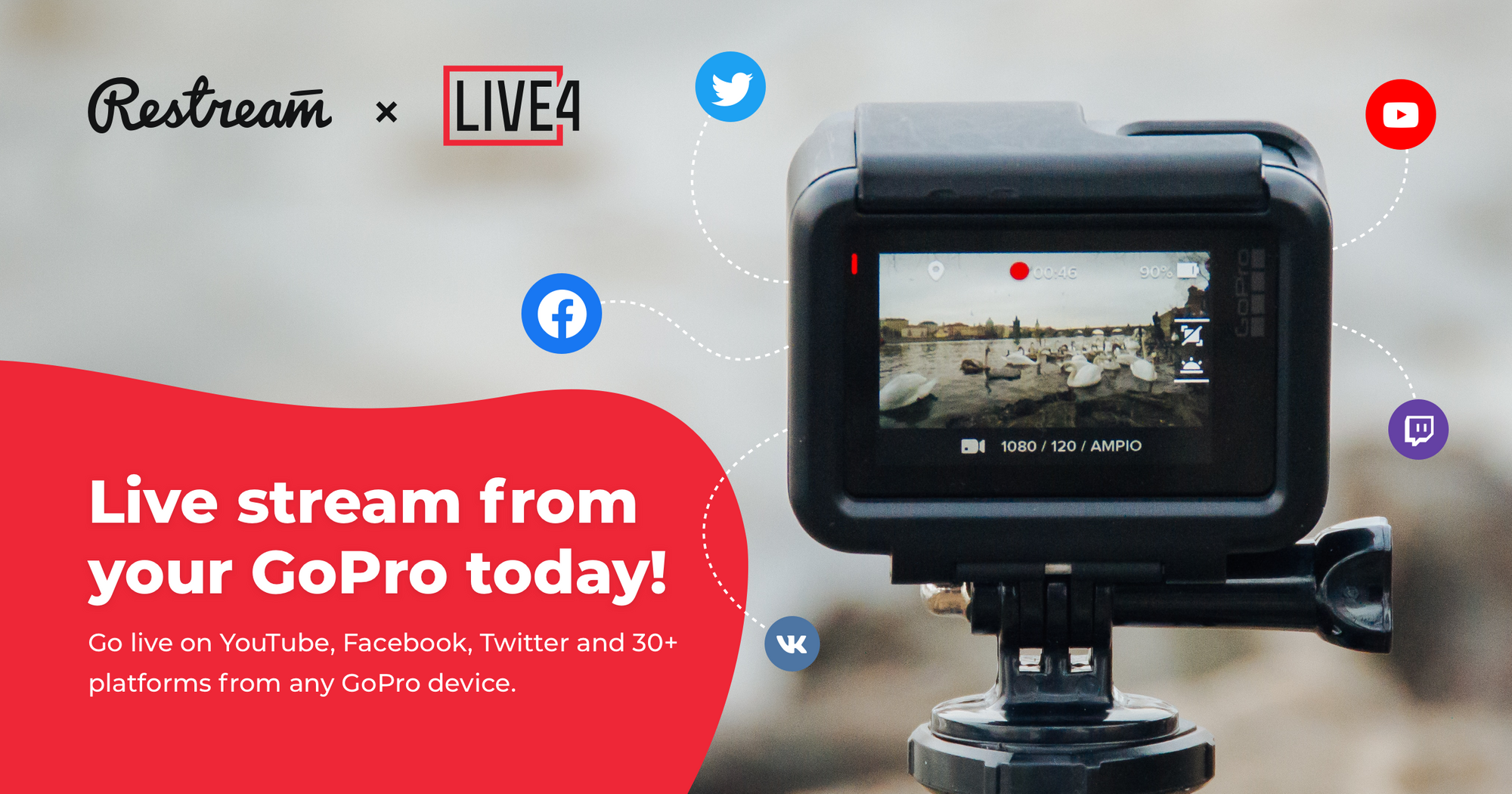 Improvements and updates
Restream participated at Gamescom 2019 and it was the best conference so far. Go check our Instagram!
3 new servers were added around the world for a better streaming experience.
We started posting some great stuff over our Restream Blog. From basic things to advanced tips. More to come 🤓
Join our community Discord server to keep up to date with Restream and more!