Intro
Our first full month of summer is coming to an end, but not before we recap all the awesome things we accomplished last month. Keep on reading to get the full scoop.
Restream Go Live chat integration
Restream Go Live is Restream's built-in answer for the webcam streaming. Any person can utilize the power of multistreaming just by having a webcam and a stable internet connection.
Starting July, we added a chat integration to Restream Go Live which allows creators easily engage with their audience from the same screen.
Feel free to check it out at any moment.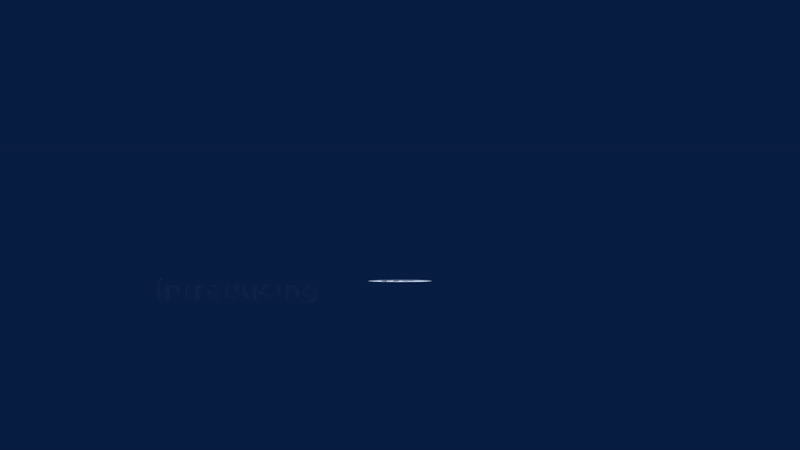 Chat languages support
We are proud to announce that Restream Chat now supports five languages: English, Russian, Portuguese, Spanish, and German 🎉
Check out this article to learn how to set it up.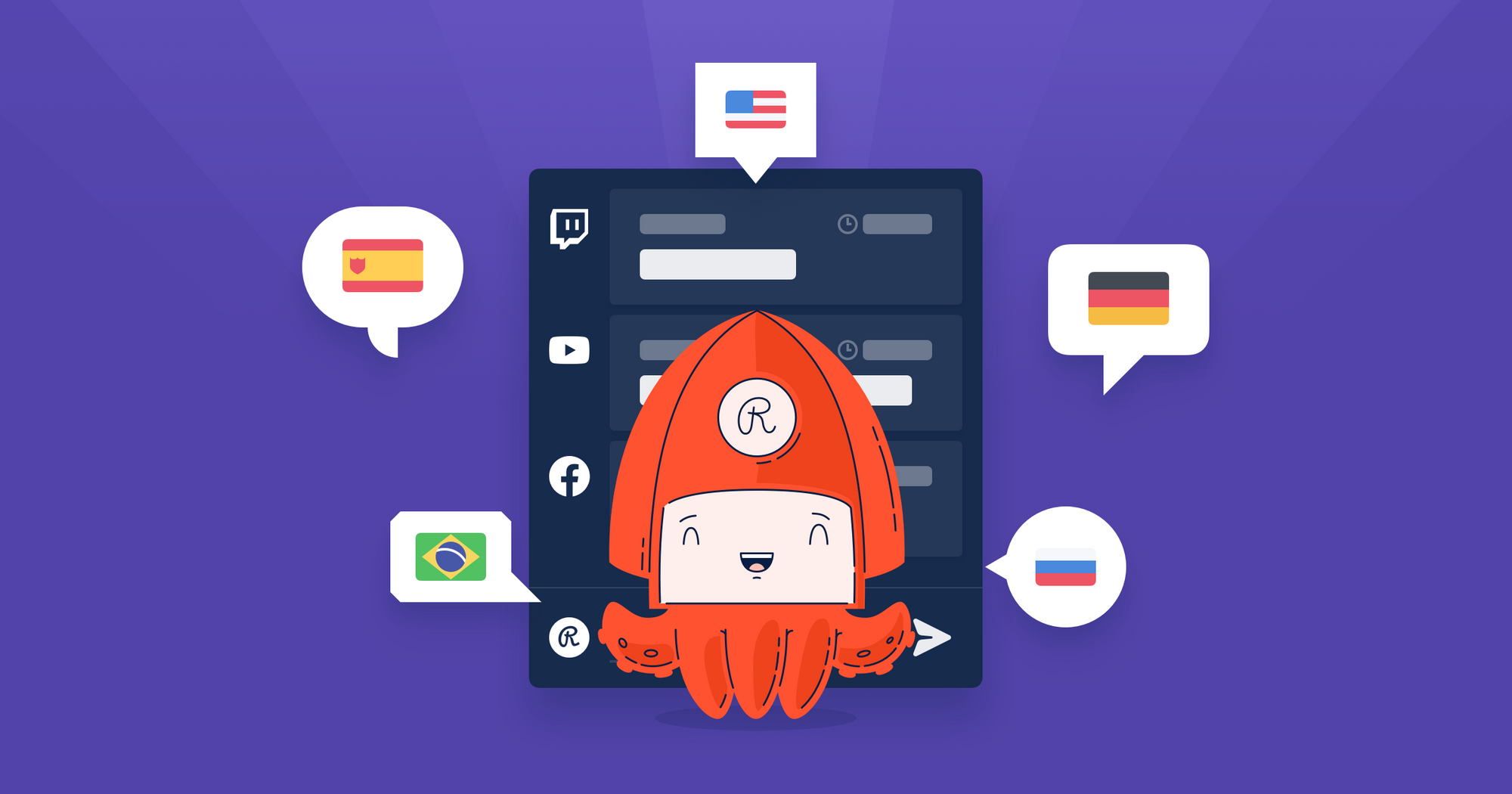 Naver TV
Naver is the number one South Korean online streaming platform and search engine. With over six hundred million unique visits and a ranking of number one in the country, it is the go-to place for millions of Koreans 🇰🇷
Today, we are excited to announce that Restream has fully integrated Naver TV into our streaming platform. This integration gives our streamers exclusive access to the new growing and thriving streaming market in South Korea.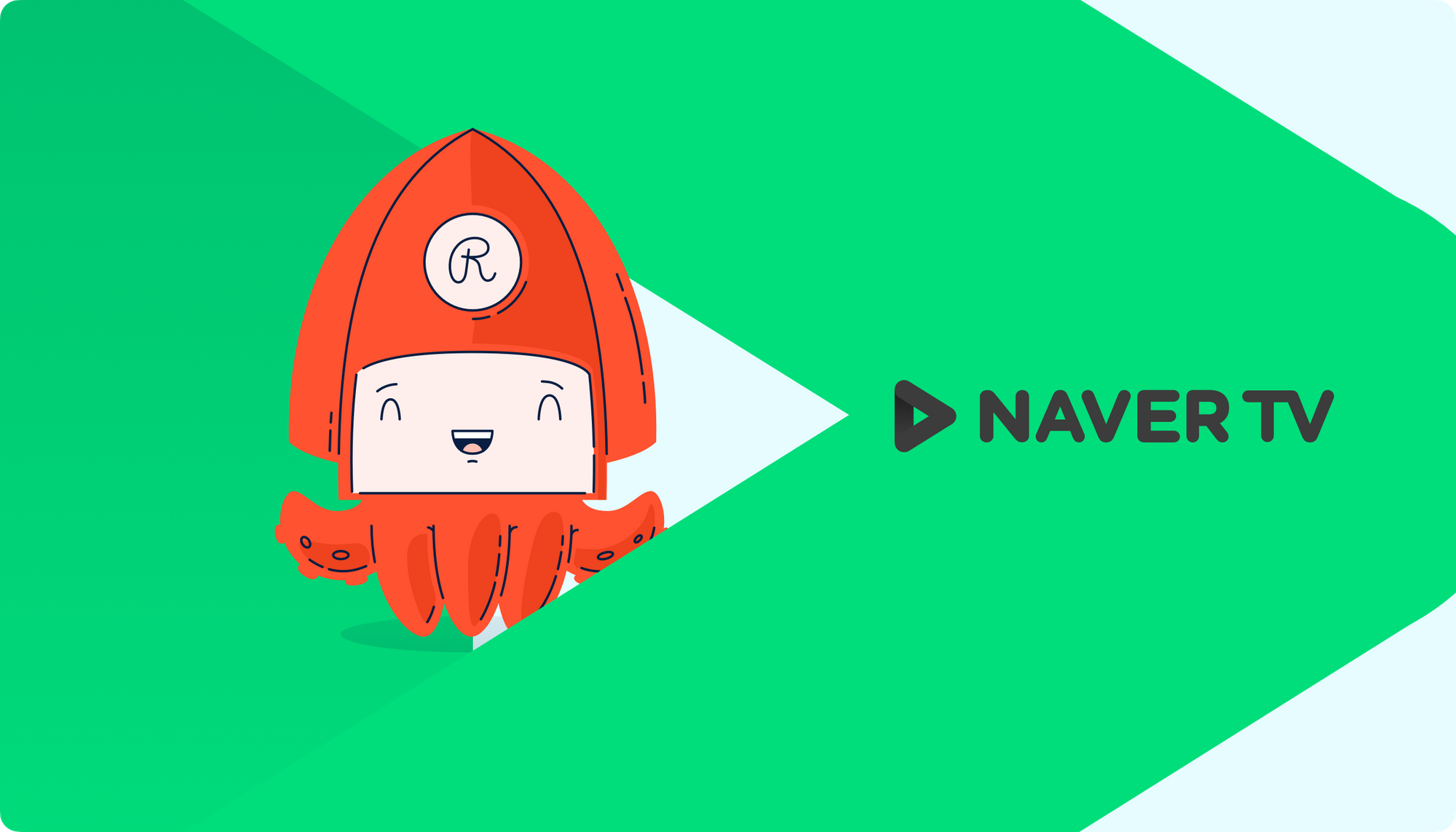 Improvements and updates
Restream partnered with Razer in order to support their new program #RazerStreamer. Go check it out as well!
Desktop Restream Chat (old) was officially deprecated. RIP 2015-2019
5 new servers were added around the world for a better streaming experience.
We started closed beta testing of our upcoming feature: Restream Go Live screen sharing. Stay tuned 😉
Join our community Discord server to keep up to date with Restream and more!