Intro
June was an exciting month here at Restream; we worked on a lot of new highly requested features from our community and some critical infrastructure updates. Keep reading!
DLive integration
We know you've been waiting a long time, which is why we are excited to announce that DLive is now fully supported by Restream! But what does that mean exactly?
Glad you asked! Our DLive integration will give you access to:
In order to get everything working correctly, we recommend Restreamers reconnect their DLive accounts through the new oAuth connection. So what are you waiting for? Go check it out now.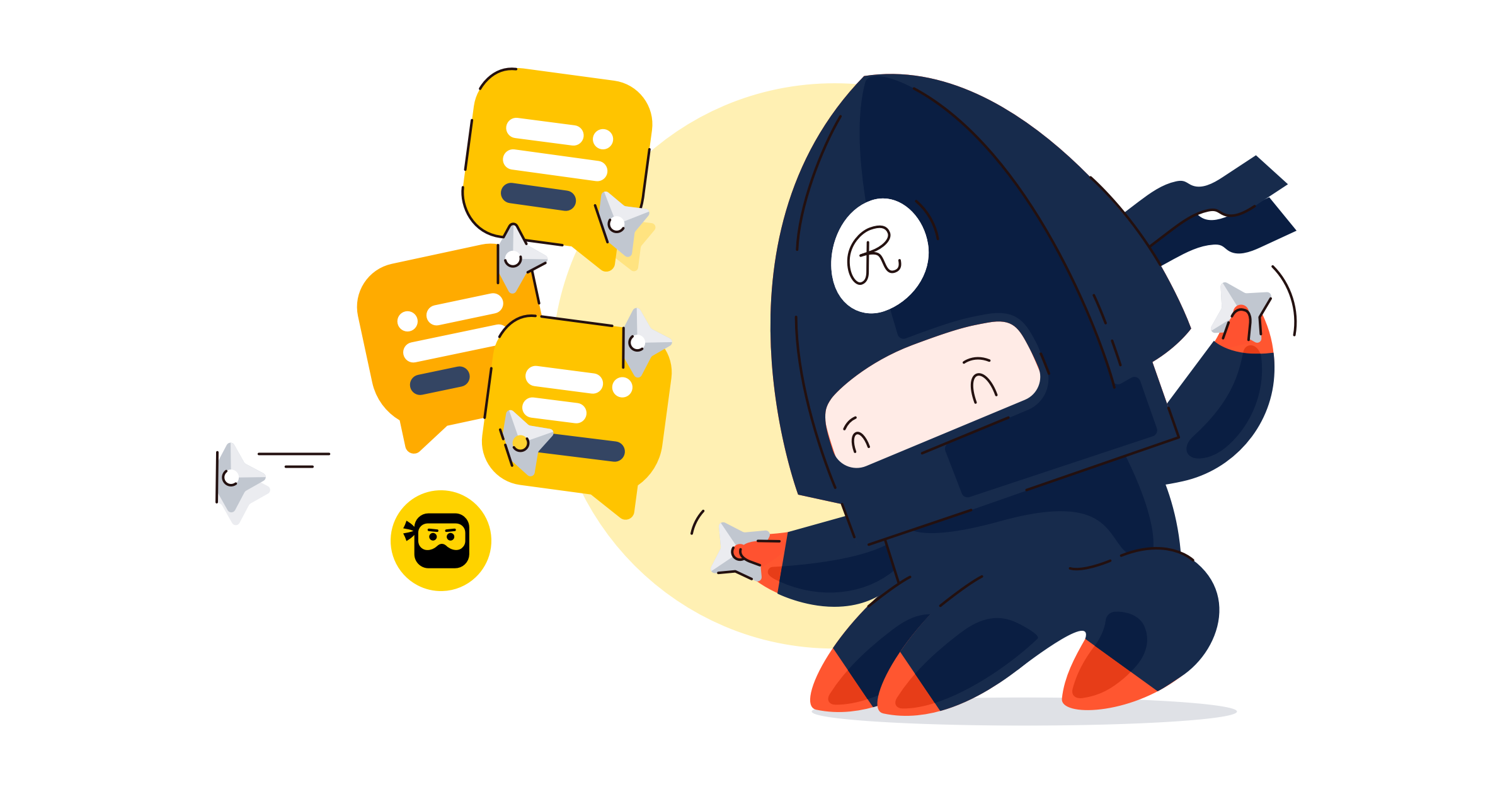 Chat API
Ready to leave your mark on the live streaming industry? Because our Chat API is officially here and ready for your next big idea!
Head on over to our Developer Portal now to start building with the Restream API.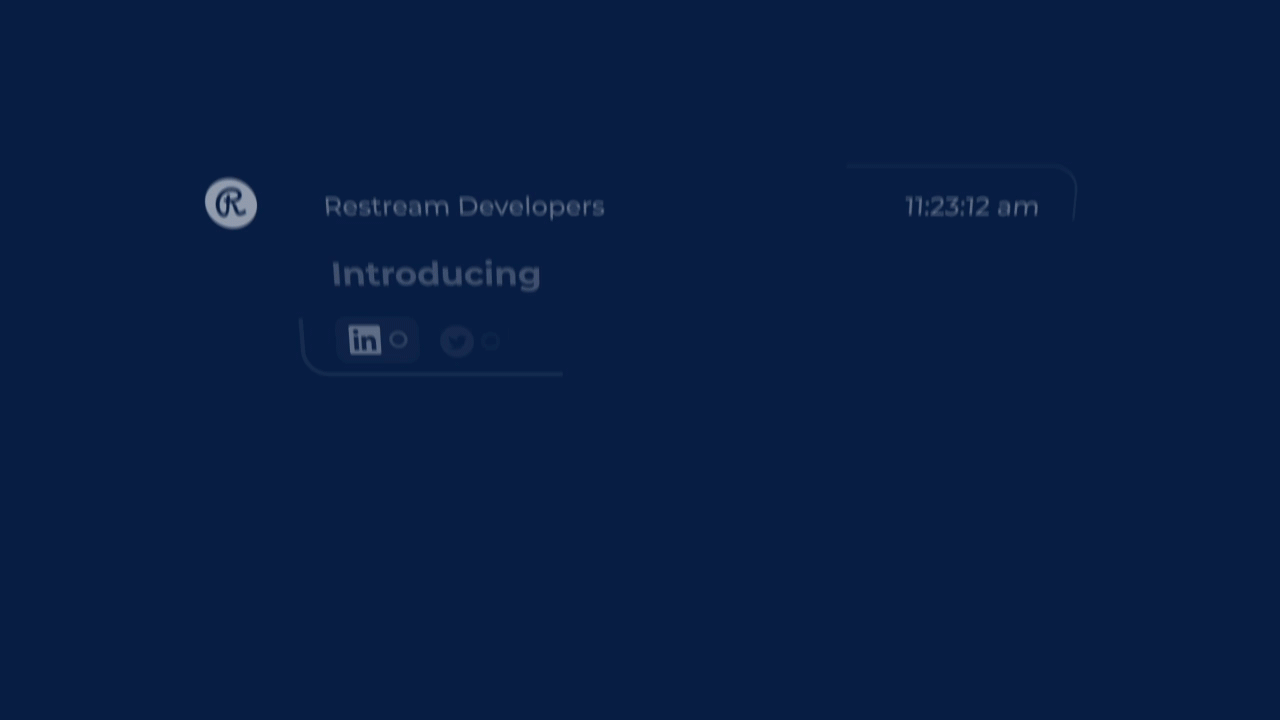 New platforms are here!
Welcome our two newest platform additions: Nimo TV and V Live.
Nimo TV is most popular in, but not limited to, Latin America and especially Brazil. While VLive TV, on the other hand, is a Korean streaming service thats mostly specialized in IRL streaming.
With both of these platforms on board, even more streamers will be able to start expanding their community by multistreaming.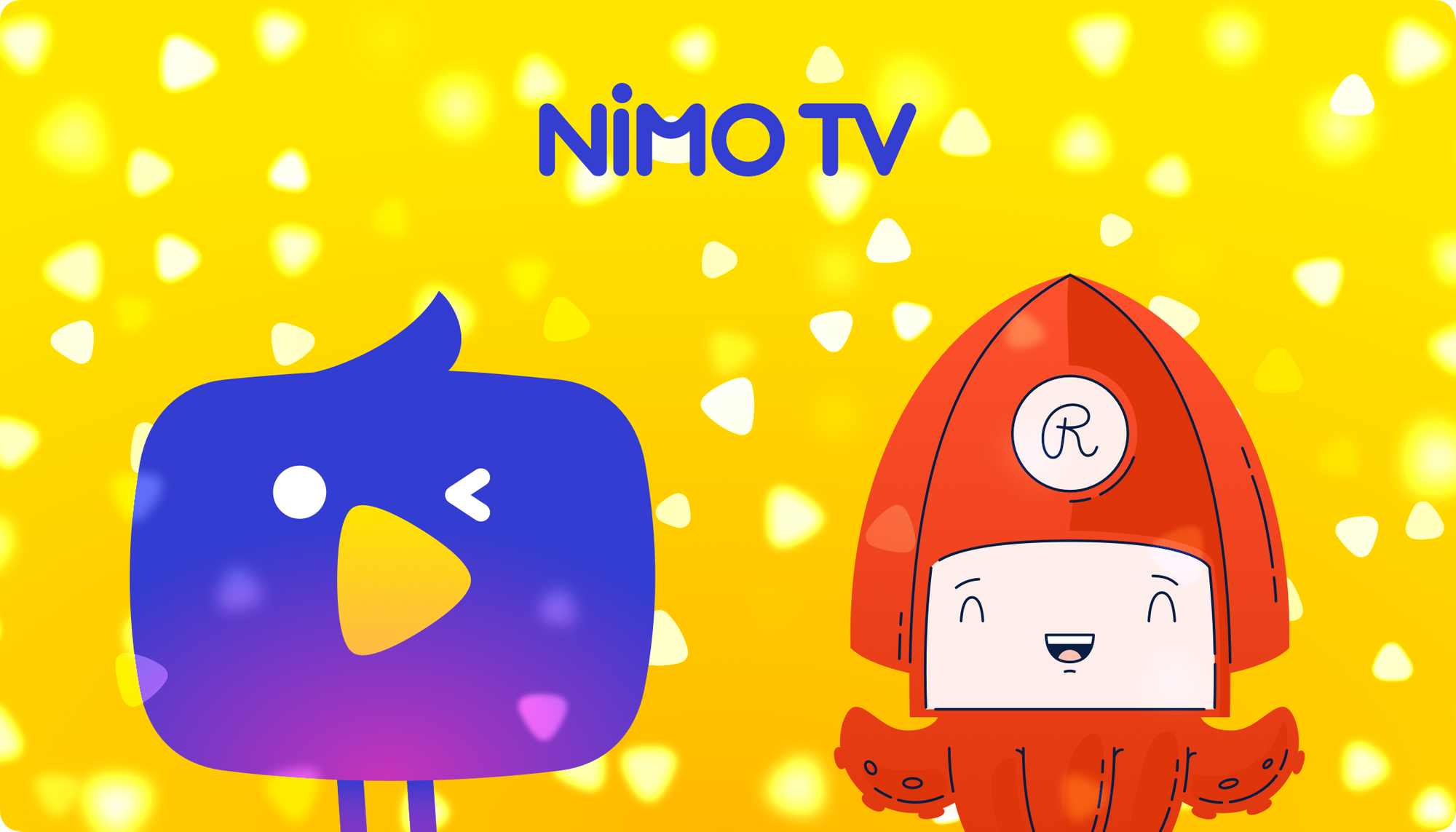 Improvements and updates
Restream has officially partnered with Team Liquid to stream on the Chinese platform Huya.
It was exciting to visit E3 this year in Los Angeles. Check our Instagram for some pictures 😊
Restream Chat was improved to support messages from Facebook profiles and pages. Facebook groups coming soon. Stay tuned.
7 new servers have joined our global network of ingest servers for a better streaming experience.
Join our community Discord server to keep up to date with Restream and more!