Intro
From new supported channels to industry updates, there's been a heap of changes here at Restream over the past month! 🚀
LinkedIn Live support
Restream is exceptionally excited to announce that starting May, we've officially partnered & integrated with LinkedIn to launch Linkedin Live as a brand new supported platform. Now you can easily multistream to a LinkedIn personal or company page along with 30+ other streaming destinations.
Given that LinkedIn Live is still in Beta access, if you would like to go live on LinkedIn, you will need to apply for LinkedIn Live beta access. Here is a setup video and help center article that we have created to walk you through how to set up your account.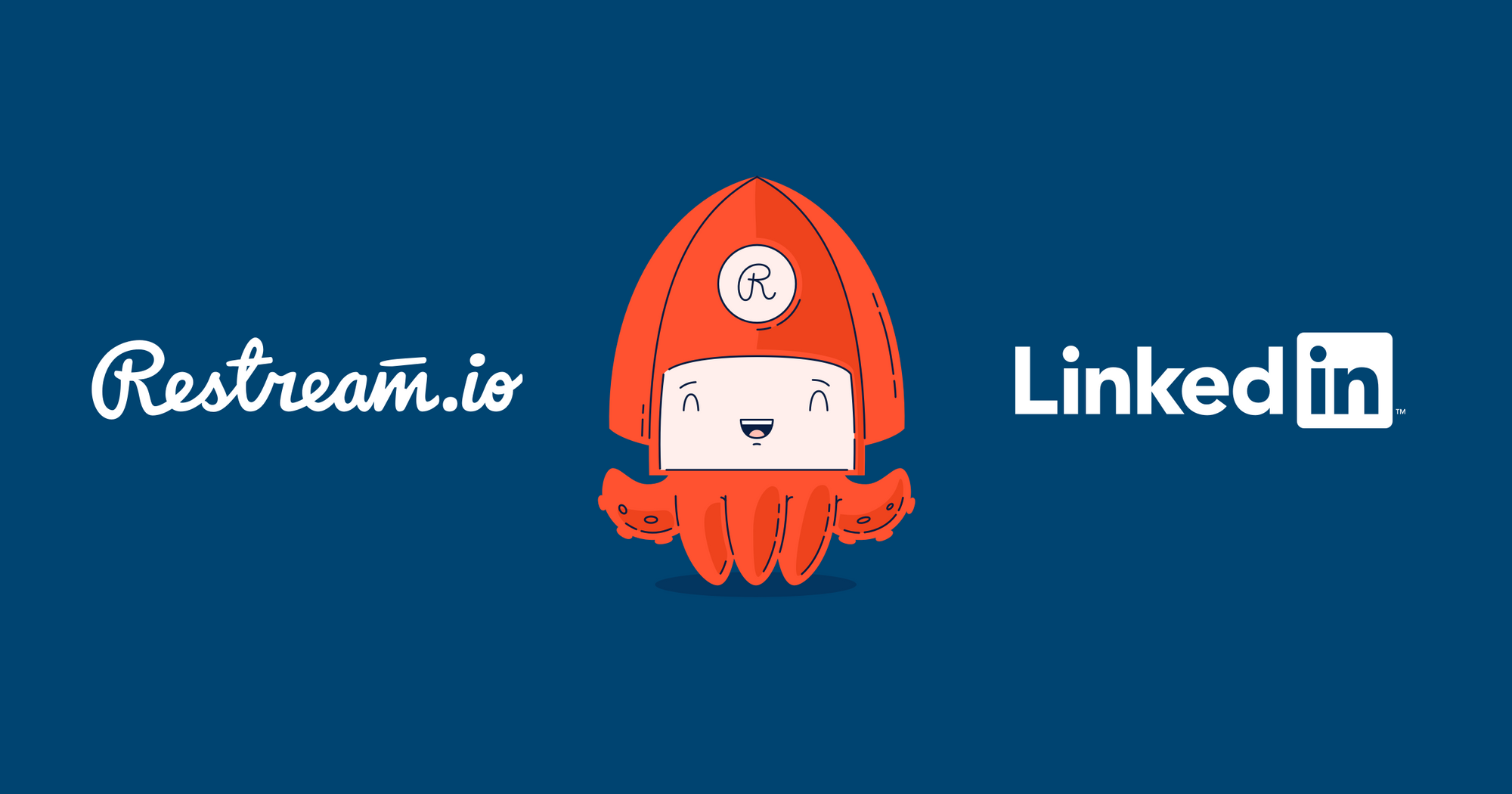 Chat Templates
Chat Templates are the latest addition to the Restream Chat and will immediately enhance the experience of your audience by providing them with a unique overlay to enjoy on your stream.
Our brand new chat templates come in many different flavors, offering users the ability to customize their stream depending on the game they are playing. With such a wide variety of game themes in the chat templates, we are confident every streamer will find a theme that matches them.
Ready to increase the engagement and enhance the look of your stream? Head over to the Restream Chat settings now to select your new design.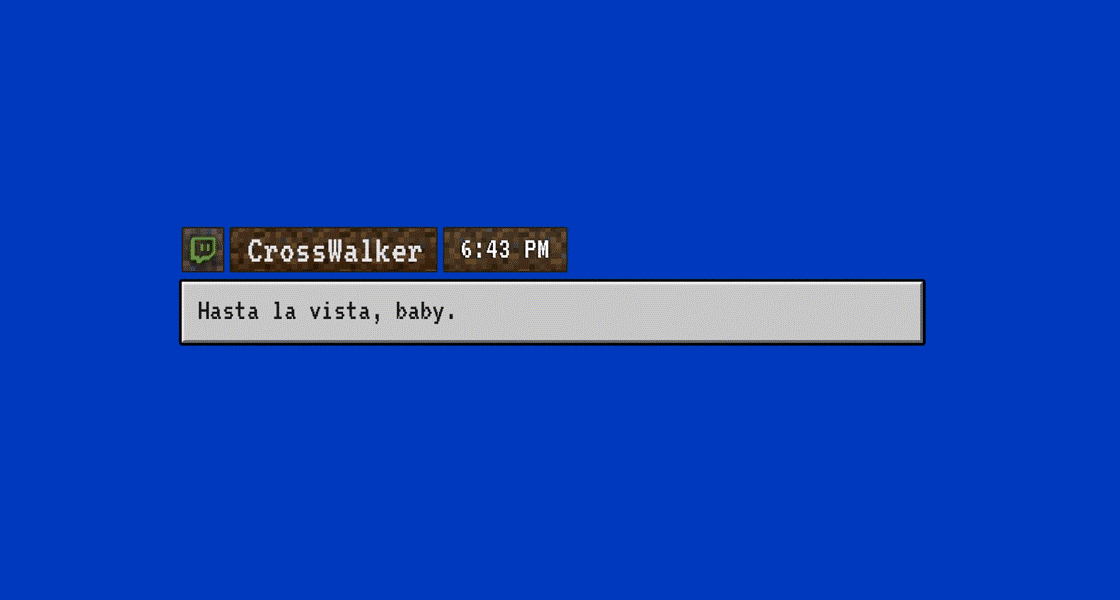 Analytics
Visualize your follower data on the Stream Session page.
Effortlessly find your most active chatters on the Stream Session page.
Improvements and updates