Intro
October has ended and while you were all getting your spook on, we stayed busy. Here's what we accomplished.
Milestone reached: 1 million Restreamers
It finally happened. During October, we celebrated our first 1 million streamers. Thank you to all our users for your trust!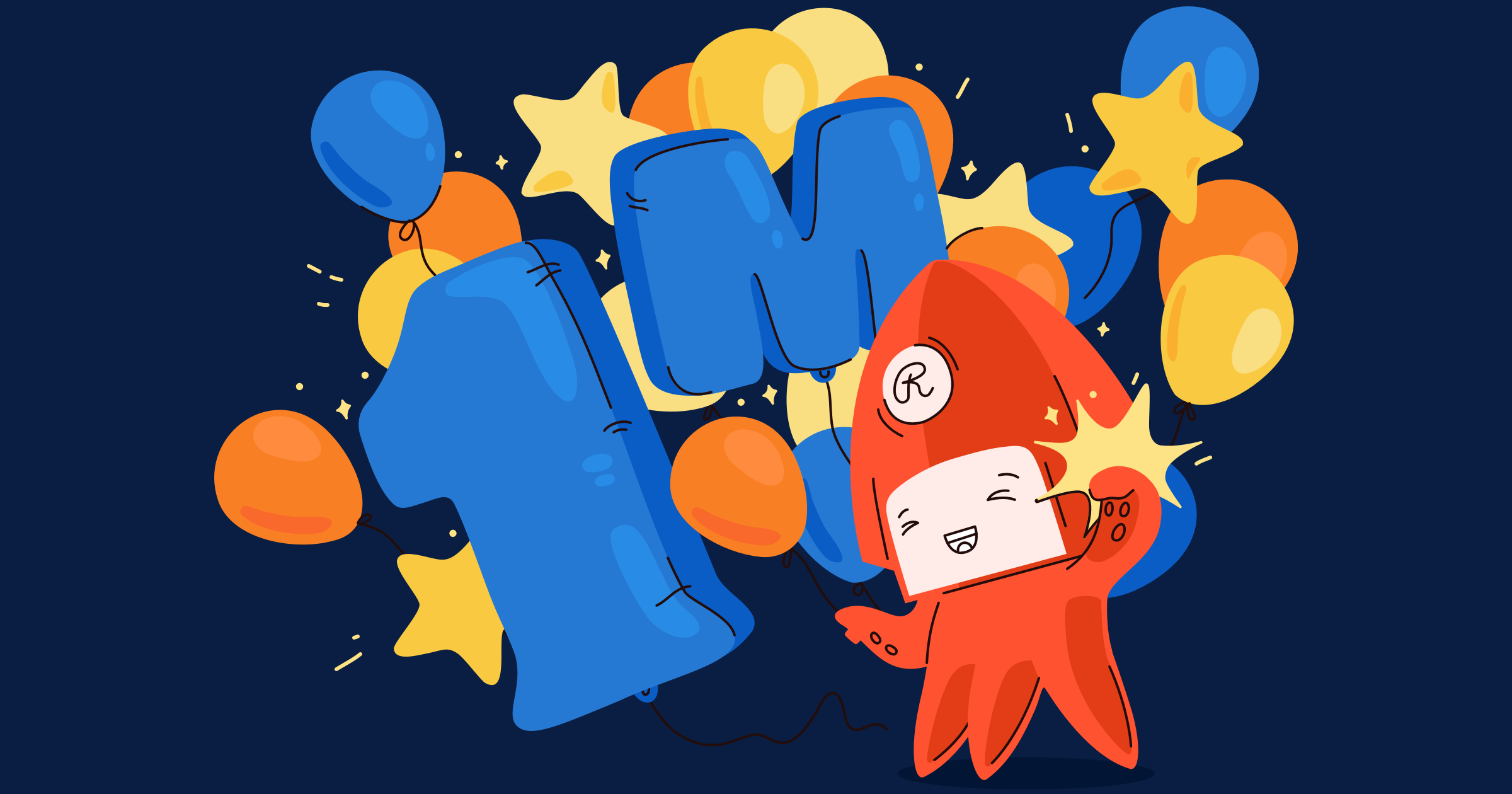 Restream Chat updates
This month, we added support for Twitch Badges and nickname colors. Now Twitch users can see Moderators, Broadcasters, Subscribers, Primers, Staffers and more, all directly beside their Twitch usernames in Restream Chat.
Next, we added a new Filtering feature that makes it easy to filter usernames and hide messages from common bots in the Chat feed.
Plus, we updated the Restream user interface. Here's a short list of what's improved:
Fixed duplicate messages
Added status of sent messages
Fixed bugs on mobile
Enabled showing own messages in chat feed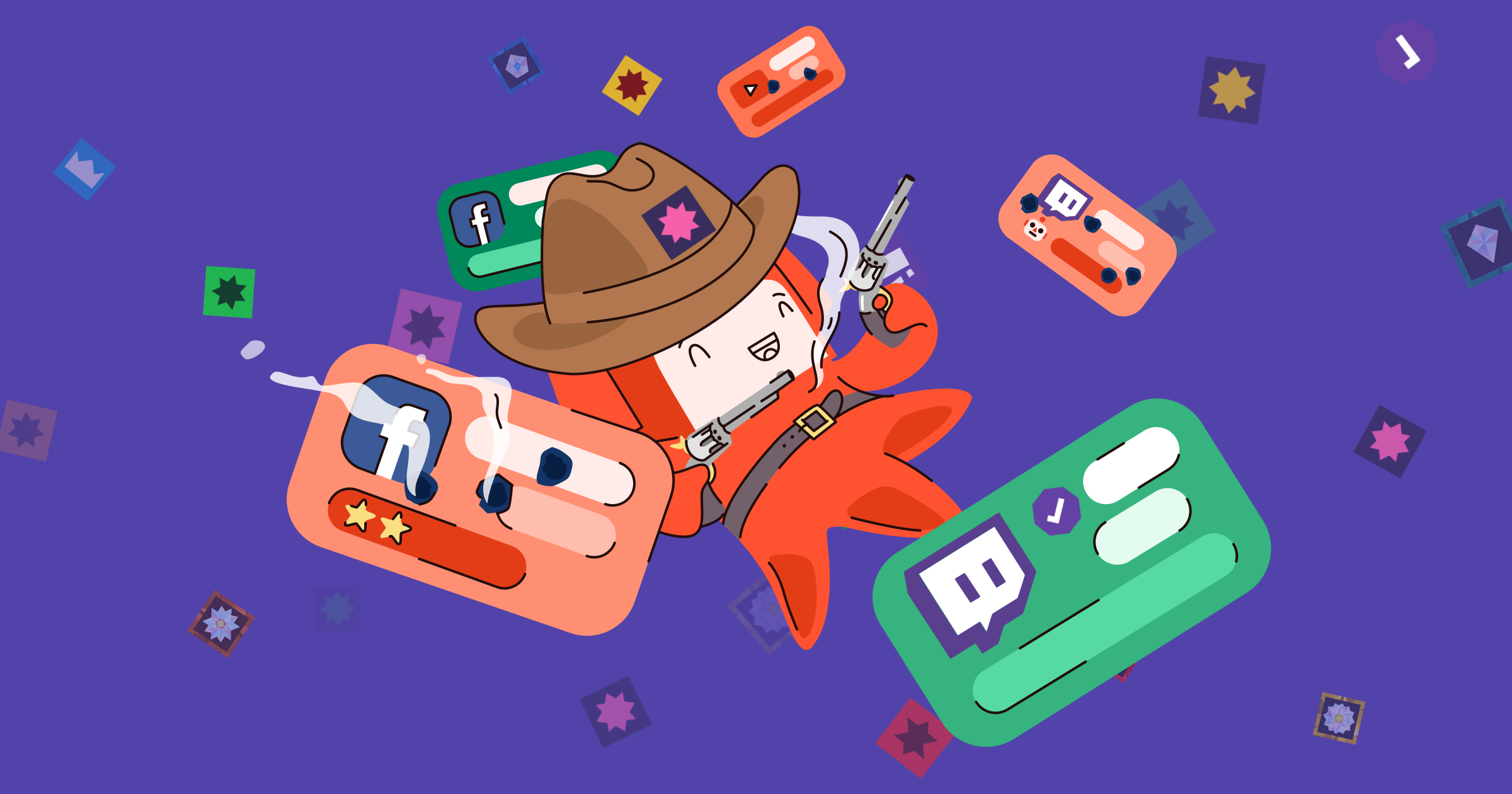 Improvements and updates
Grow your audience with new supported platforms — we now support StreamCraft.
Simplify navigation for PicaroTV with new automatic display channel names.
Get the most out of Restream by making sure your browser is updated.
As always, check out your progress — new badges are coming in the Monthly Report Email.
Try effective, automatic social alerts for Discord — we've fixed the bugs.
Get the strongest connection — we added 5+ servers in new locations.