Intro
Before we spring into the spookiest month on the calendar, let's revisit some of the progress with Restream in September.
Social alerts for Discord
Our new Discord integration helps you to notify your community instantly when you go live on Restream. Once your Social Alerts are set up, Restream will send a customizable message to your chosen guild channel.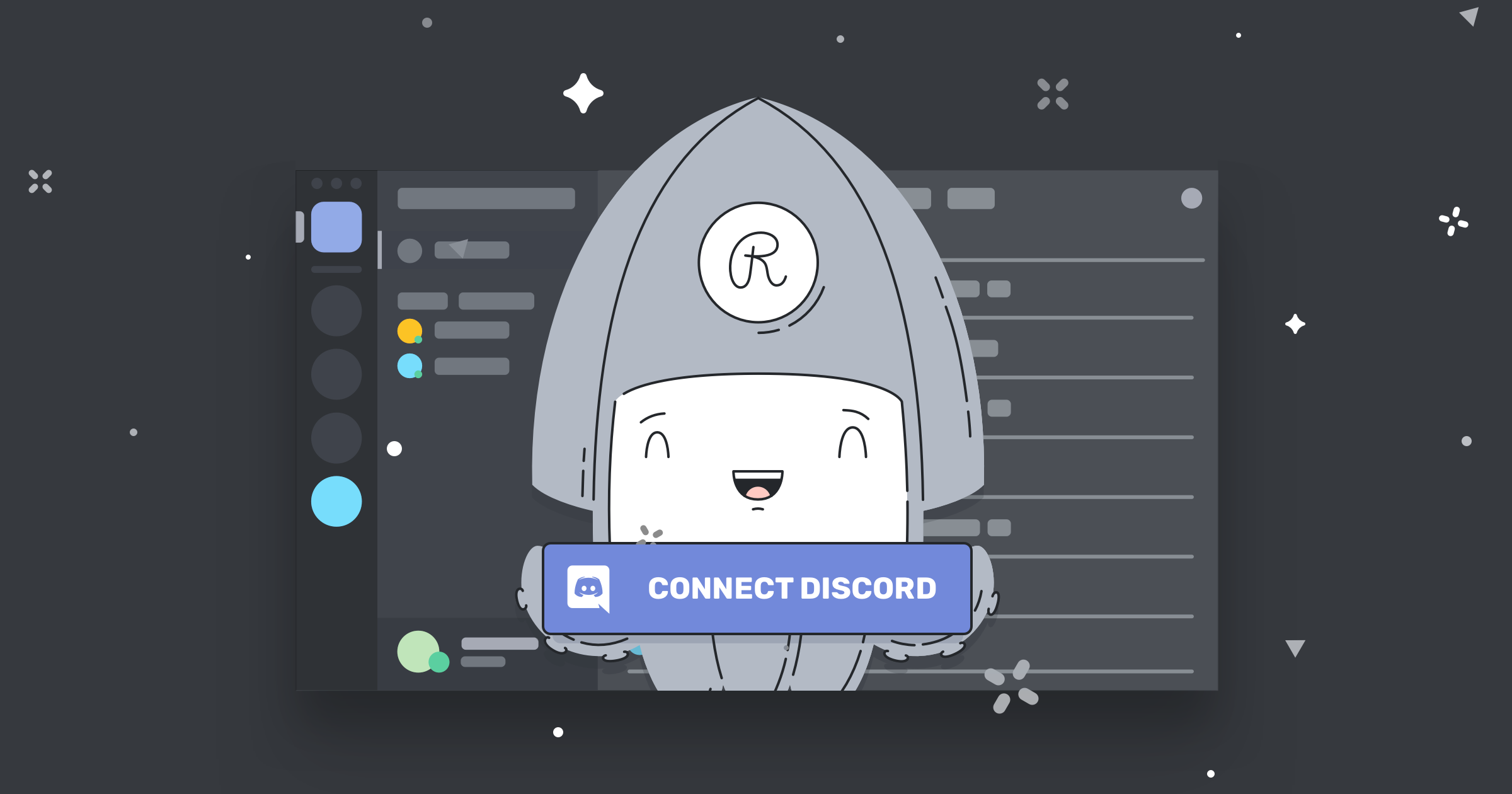 Restream Chat
The all-new Restream Chat lets users manage all their live comments on one screen, connect cross-platform audiences via message mirroring, embed Chat in streams, integrate with Discord, centralize all Facebook Live messages, and more.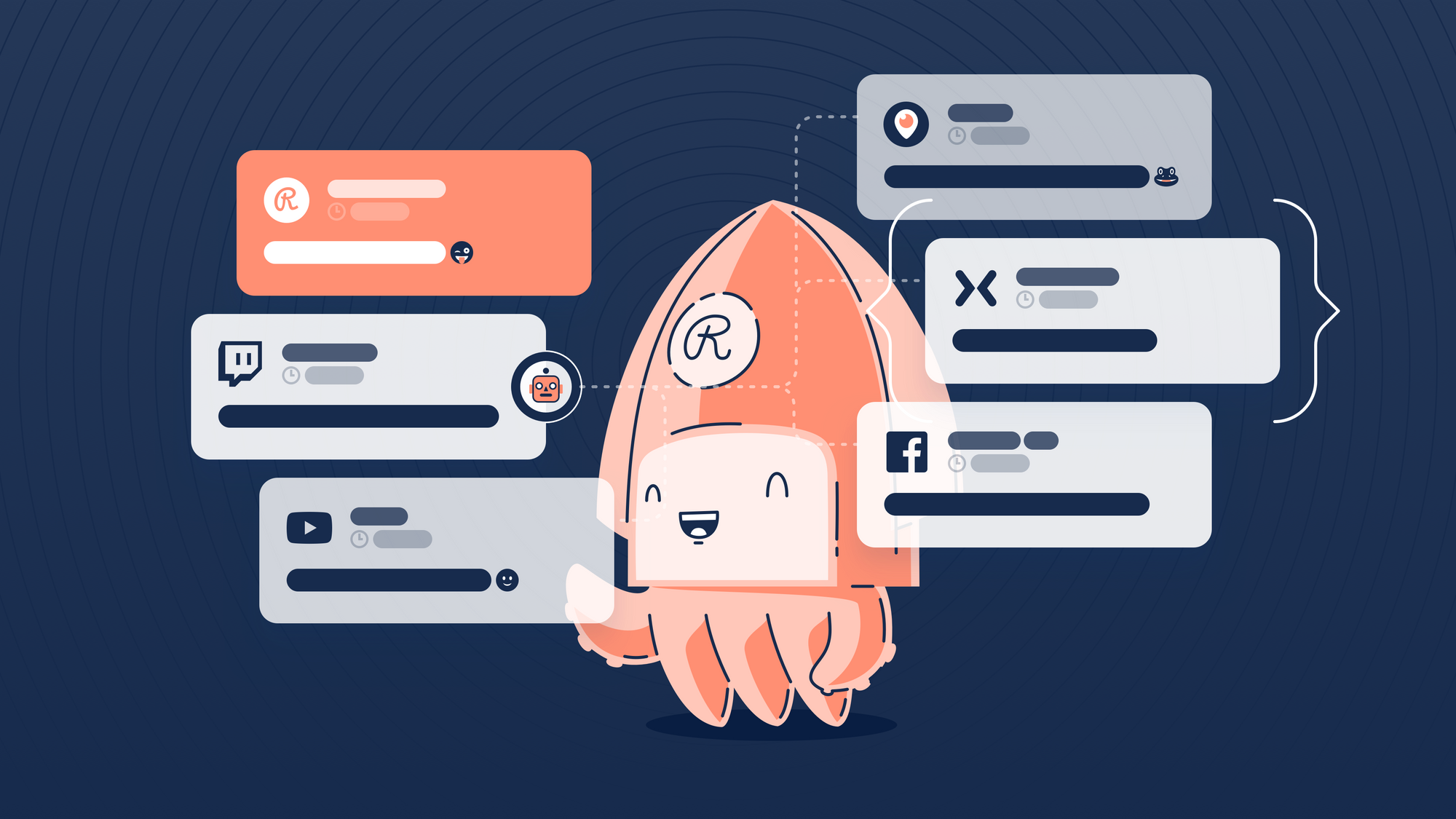 Pre-created YouTube events
You can now pre-plan YouTube Events. Go onto your YouTube channel to create and configure the event as you like. To stream your pre-created event on Restream, simply select it from the list in the corresponding YouTube channel settings.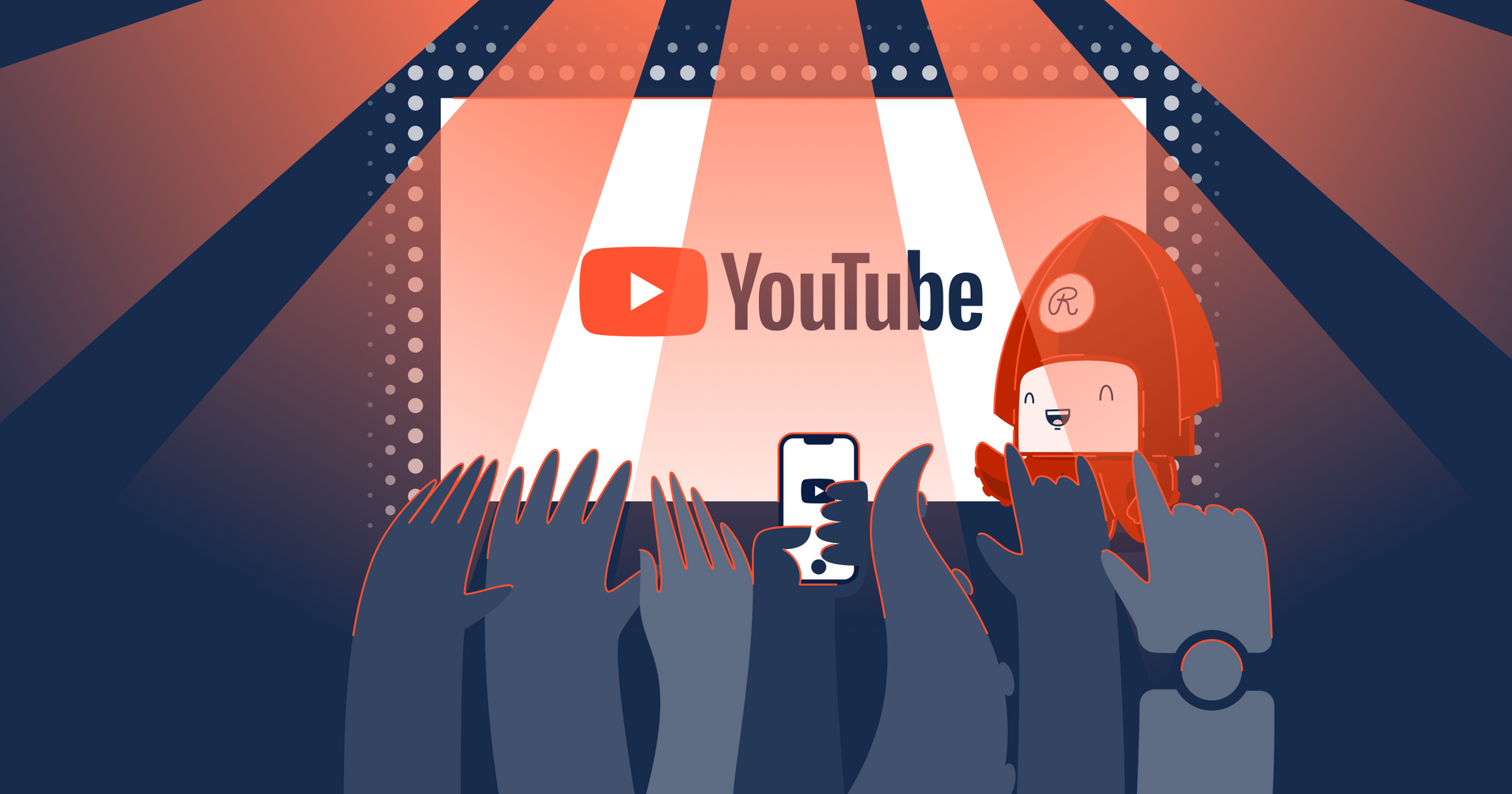 Improvements and updates
Connect to Twitch more easily with our recent manual adding improvement — the channel_url field has been removed.
Get actionable insights with new analytics for Chat—watch your audience grow and learn which emojis and phrases they use when interacting with your stream.
Delight your audience with our updated social alerts design.
Easily recognize your channels with improved display names for manual channels.
Try multistreaming to Facebook Live—we worked with over 2K testers to hone our Live integration.
Check out what you've achieved — new badges are being announced in the Monthly Report Email.