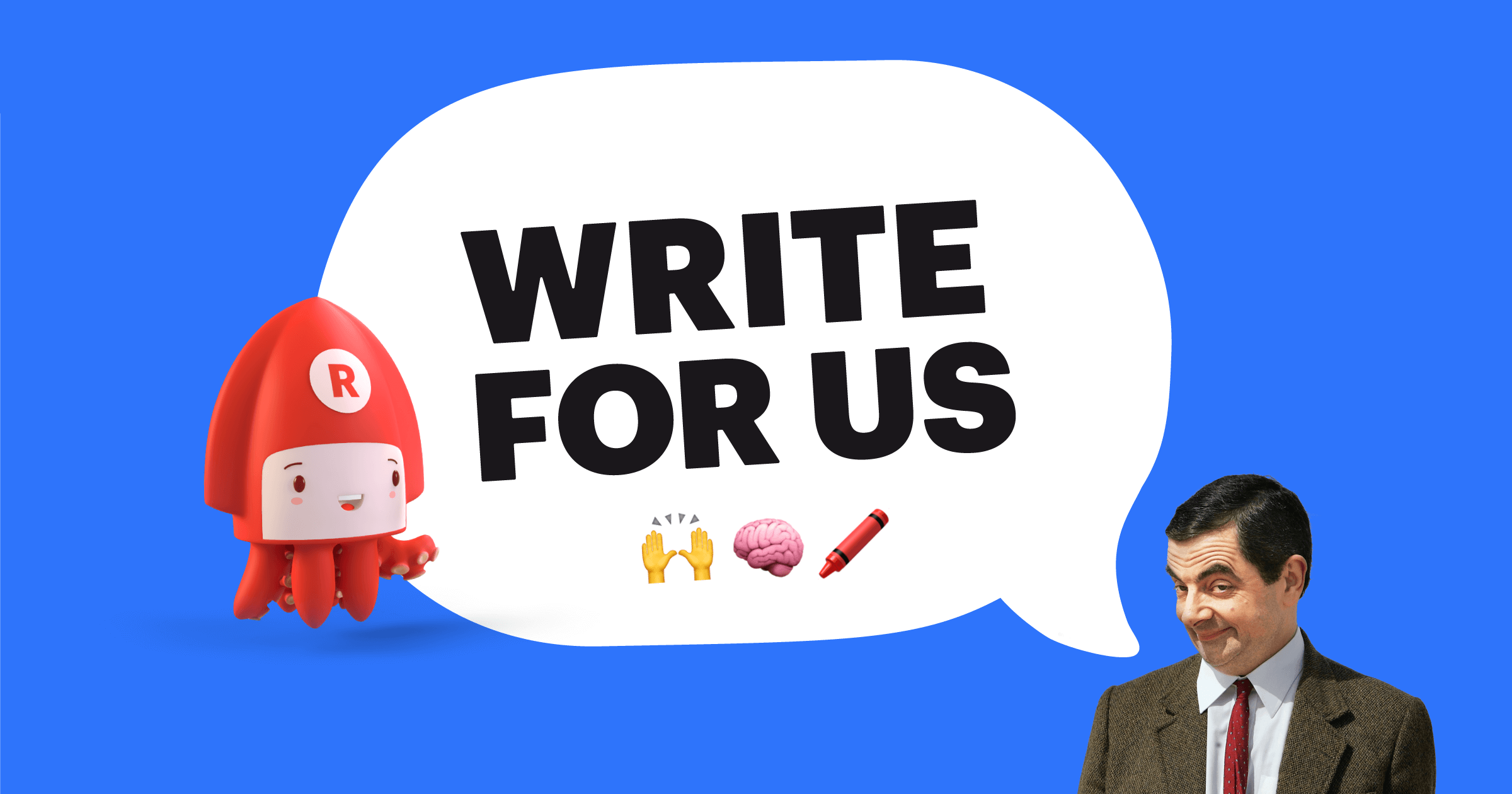 If you love writing and want to share your skills with audiences across the globe, guest posting for the Restream Blog is your opportunity. Join our live streaming community, and you'll be heard by millions of people all over the world!
What is the Restream Blog?
The Restream Blog is a blog managed by Restream.io aimed to provide any kind of streamers with valuable insights and help Restream users improve their live streams.
The content we produce is created to help virtually anyone involved with streaming — marketers, churches, business owners, gamers, etc. We share innovative ideas, technical guides, and proven strategies in the field of live streaming to help them grow their audiences.
We distribute our best content internationally to all English-speaking audiences across the globe.
What kind of content are we looking for?
We accept topics closely related to live streaming. You can submit the following articles:
Guides and tutorials
How-to articles and tips
Opinion pieces
Data analysis
Step-by-step walk-throughs
Success stories
Whatever you're excited about. Pitch us! The Restream Blog is always evolving.
How to write for us
While our Restream team produces most of the content that gets published on our website, you might have noticed some articles produced by industry experts — individuals who have particular insights to share on the topics they specialize in.
👀 What does the blogging process look like?
Here's what you can expect after taking an interest in writing a guest post for the Restream Blog:
Before you choose a writing topic, search the blog first to avoid writing on a topic we have already covered.
Afterward, provide us with a few different topic ideas aligned with a keyword. We'll review your proposition and let you know if your topic has been approved.
If it's approved, we'll ask you to send us an outline in a Google Doc. We'll review your outline, provide feedback when appropriate, and give you the go-ahead to start your draft.
Write your draft in a Google Doc and submit it to us. One of our editors will review it and leave editing suggestions along with their overall feedback.
After you adjust your draft, send it back to us. The editor will clean up the post, format it, and schedule it in the editorial calendar to be published on the blog.
The post will be published under your name, which will be indicated at the beginning of the article. Your author bio should be <250 characters long (including spaces). It's also required to include a headshot image for your author box.
Consider sharing the article on your social media after the publication to increase its social reach.
Note: The process may take three to five weeks to go from idea to a published post. Keep in mind that we offer no guarantee your content will be published if you don't adhere to our guidelines.
📖 Article guidelines
Use US grammar and spelling.
The blog post must be a minimum of 1,500 words with a clear target keyword.
The blog post must be valuable to our readers; no promotional content allowed.
The blog post should have an engaging intro.
It has to include actual statistics and trends.
Consider adding visual elements such as pictures, videos, graphics, and screenshots.
Adhere to SEO guidelines. Include proper keywords in the title, headings, and text.
The post has to end with a conclusion and encourage reader comments.
The submitted content needs to be original, unique, never have been posted elsewhere, and passed by Copyscape.
Note: We reserve the right to make minor edits to your article.
🔗 Links
Only use links to authority sites (DA 70 minimum). No spam and promotional links are allowed. We review each link to ensure they redirect to reliable sources.
You can include links to your company site or blog — but they must be highly relevant to the post content.
Don't add too many backlinks to your website or blog in the content; it's best to use only one or two; avoid using UTM parameters.
Please add a few links to well-established high-authority sites in order to increase the credibility of the content and back up your statements.
In your content, you need to include a minimum of two links to existing articles from the Restream Blog.
We reserve the right to add relevant links or remove links from your blog post without prior notice if we find them inappropriate or misleading.
Contact us
If you have a guest post you think would be a good fit for our audience, please get in touch. You can contact us with your guest post pitch through email — alex.bybyk@restream.io.
Note: We retain the copyright of all material published on the Restream Blog. A guest poster cannot republish their guest post elsewhere; it is to remain unique to the Restream Blog.