The Restream Chat enables multistreamers to directly connect with their audience across multiple platforms by serving all of their audience comments into one place. This innovative approach allows broadcasters to substantially grow their audience without needing to invest heavily in a complex streaming setup.
Live Streaming wouldn't be half as popular as it is today without the instant interaction that it provides users and streamers. Our chat capitalizes on this, by enabling the broadcaster to easily view all of their comments in one place without needing to open multiple browser tabs or have multiple monitors.
Today we are excited to announce Restream Chat Templates! This latest addition to the Restream Chat will immediately enhance the experience of your audience by providing them with a unique overlay to enjoy on your stream.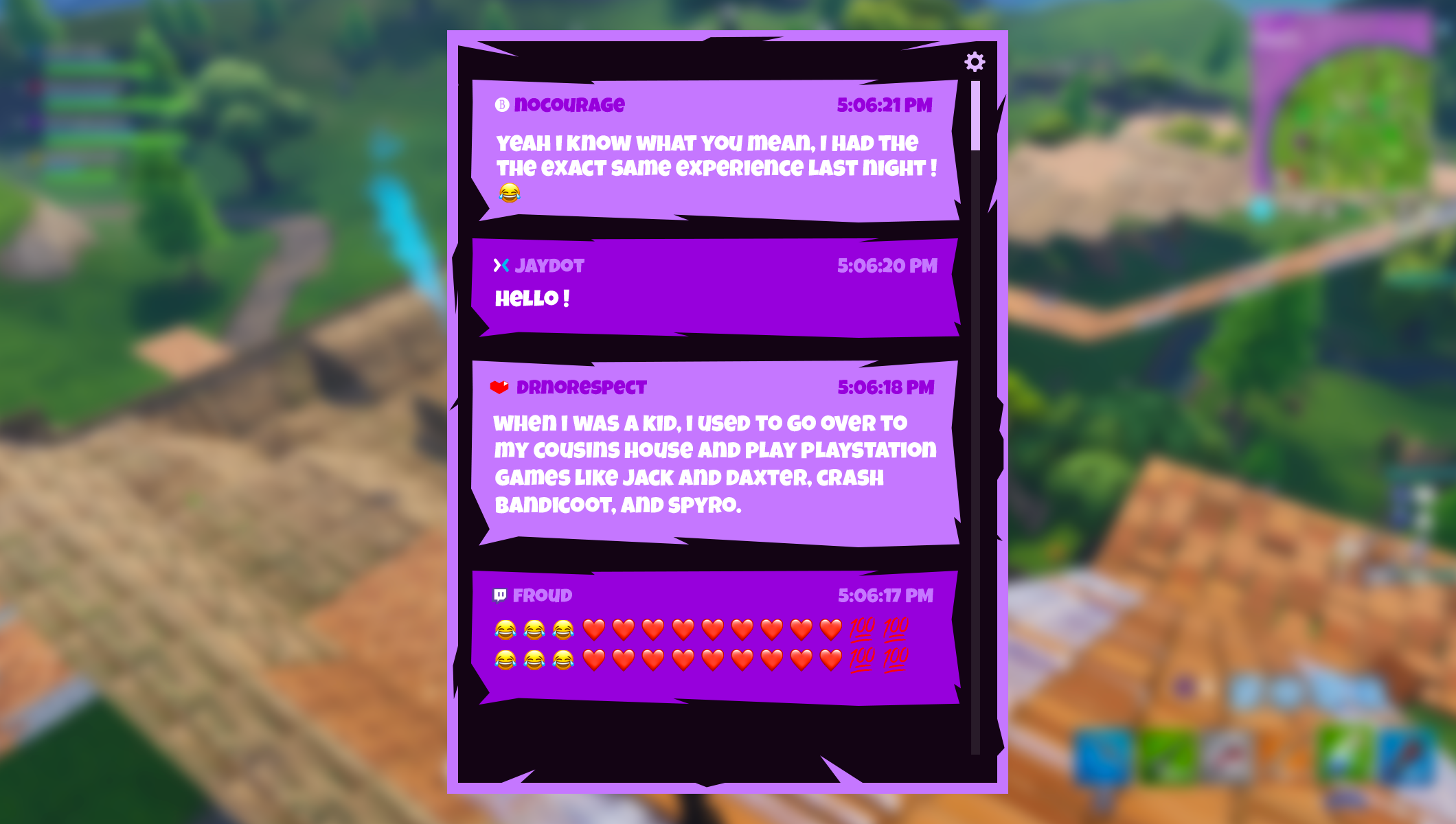 The chat templates come in many different flavors, offering users the ability to customize their stream depending on the game they are playing. With such a wide variety of game themes in the chat templates, we are confident every streamer will find a theme that matches them.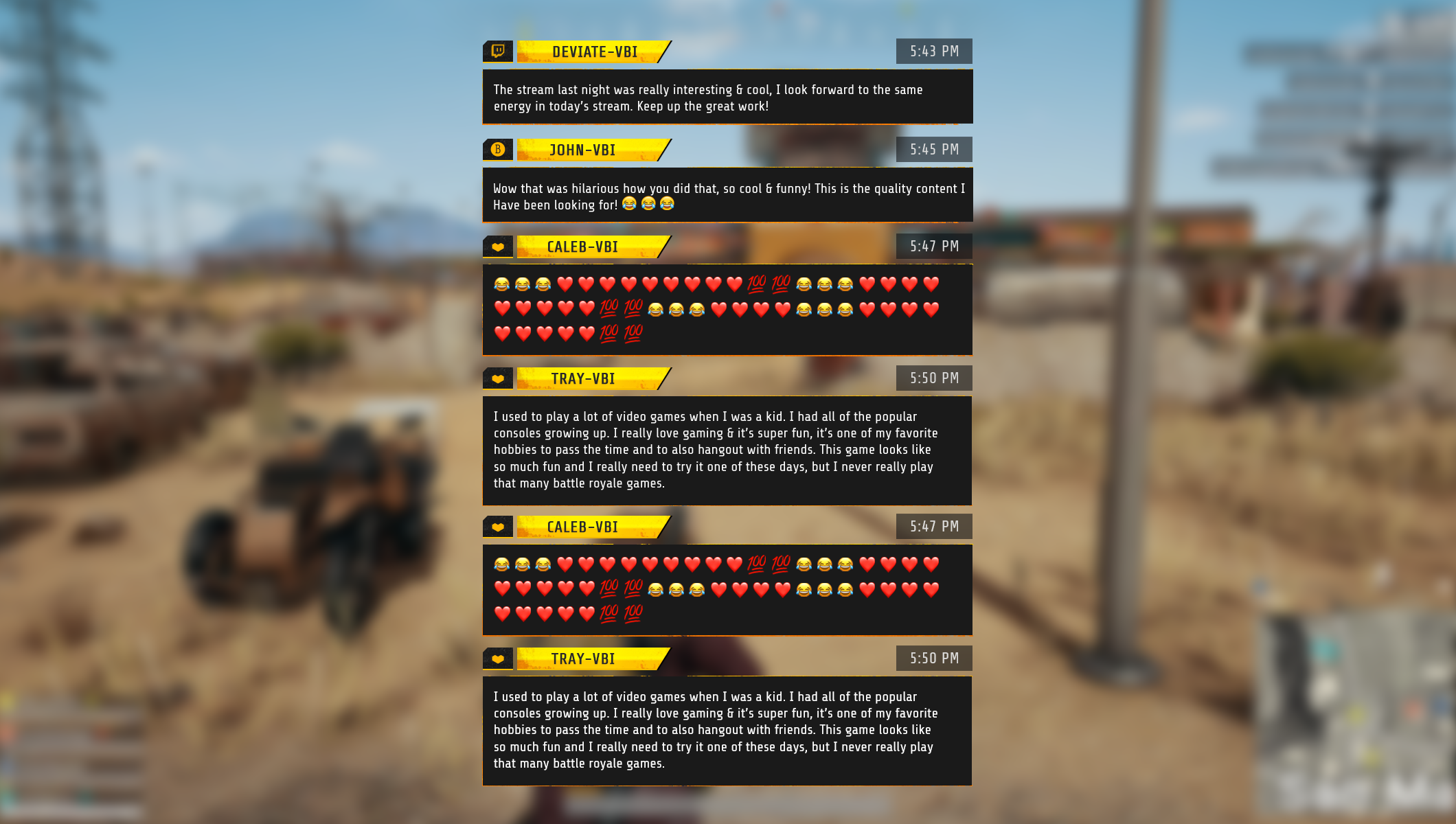 Unable to find a template that fits your style? We've created this straightforward form to submit new games. These recommendations will be used to help us add new games to our title page for instant game switching, and the most popular suggestions will become new chat templates.
Ready to increase the engagement and enhance the look of your stream for free? Head over to the Restream Chat settings now to select your new design!