Intro
Great news, our fellow streamers! We are ecstatic to announce that Restream and Placeit by Envato have partnered to bring you some exclusive deals! Placeit helps you transform your gaming live streams into a unique, eye-catching brand and attract more audiences across all your streaming platforms. They have nearly 50,000 incredible templates to help you create new designs in a matter of seconds.
Stop envying those streamers with their polished Twitch overlays and YouTube banners — become that person! You can get 40% off your Placeit subscription simply for being a wholesome person, or in other words, for being a Restream user. The deal works both ways — Placeit users also get 40% off a Restream subscription! One does not simply ignore this offer!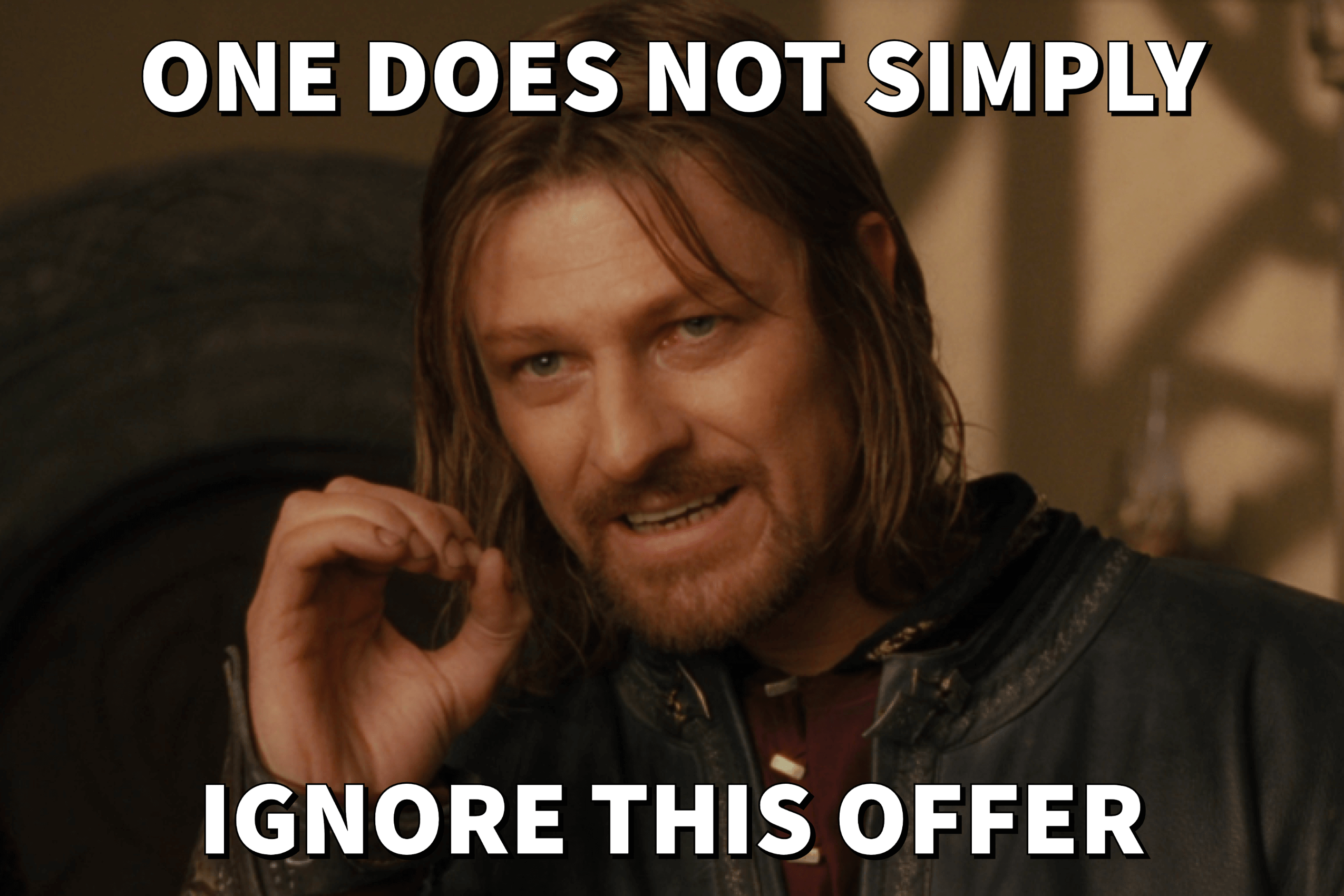 What makes Placeit stand out
Imagine streaming your favorite video games to Twitch, Facebook Gaming, and YouTube Live all at once with Restream. Sounds pretty nice, huh? Now, add juicy custom overlays, banners, and logos to this, and you'll be living any streamer's dream! If you want more details, check out what Placeit can offer you.
Visuals for Twitch
Placeit has everything for your Twitch channel to make it stand out. The service has dozens of cool overlays, banners, and panels for your live streams on Twitch. Moreover, all the templates are fully customizable, allowing you to create a truly unique design.
Animated logos
Besides having literally hundreds of amazing high-quality logos, Placeit takes it a step further in the branding department and offers you an incredibly wide choice of animated logos. You just have to check out those clean animations! You can first make a standard logo and then pair it with the animated version.
YouTube banners and thumbnails
Do you post awesome highlight videos of your stream on your YouTube channel? On Placeit you can choose from hundreds of cool custom thumbnails and banners for YouTube. Don't forget, everything on Placeit is fully customizable.
Video intros
Looking for a fresh-looking intro for your videos? Placeit has you covered. The service offers dozens of amazing video intros to make your brand simply unforgettable. Only fresh and badass intros!
So grab your 40% discount and turn your gaming channel into the masterpiece you've always deserved. We at Restream are happy to be partnering with Placeit to help you pursue your streaming career!