To stream to Facebook and Twitch at the same time, you'll need the help of a third-party multistreaming service, like Restream. Restream lets you stream to more than thirty platforms at once, including Facebook and Twitch.
Here's how to set it up:
Create a free Restream account at Restream.io.
Log into your Restream account. On the dashboard, click the red Add Channel button.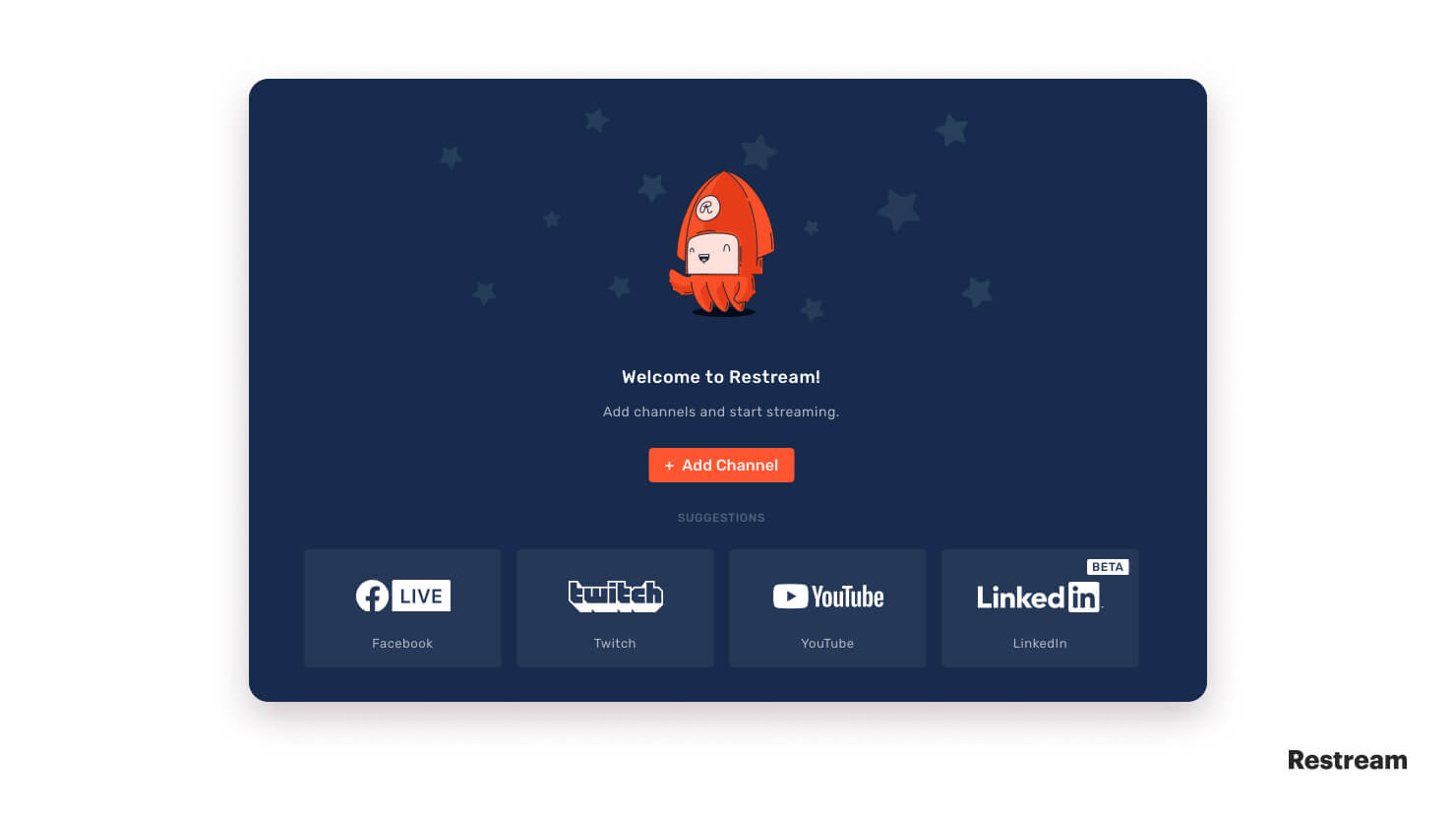 Select Facebook from the list of supported platforms. If you want to connect a group or public page on Facebook, you will need a paid Restream plan.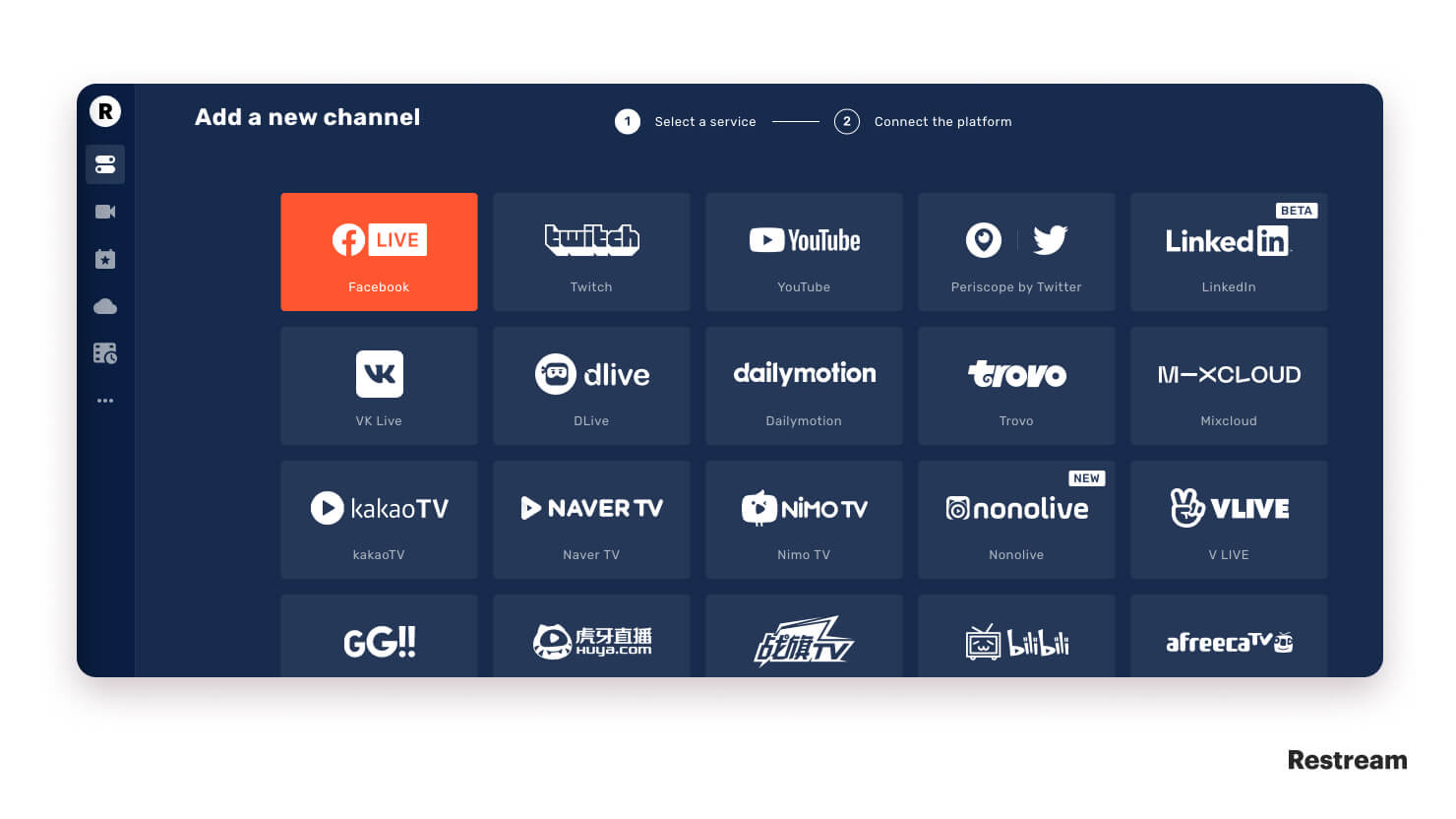 Click on Connect Facebook.

Grant Restream access to your Facebook and select your visibility settings. You must also allow Restream access to the profiles or pages you would like to stream to.
Return to the dashboard and repeat the process for Twitch.
Now that you've added both Facebook and Twitch as channels on Restream, you can start streaming! You can go live from your browser using Restream Studio or with your favorite live streaming software.