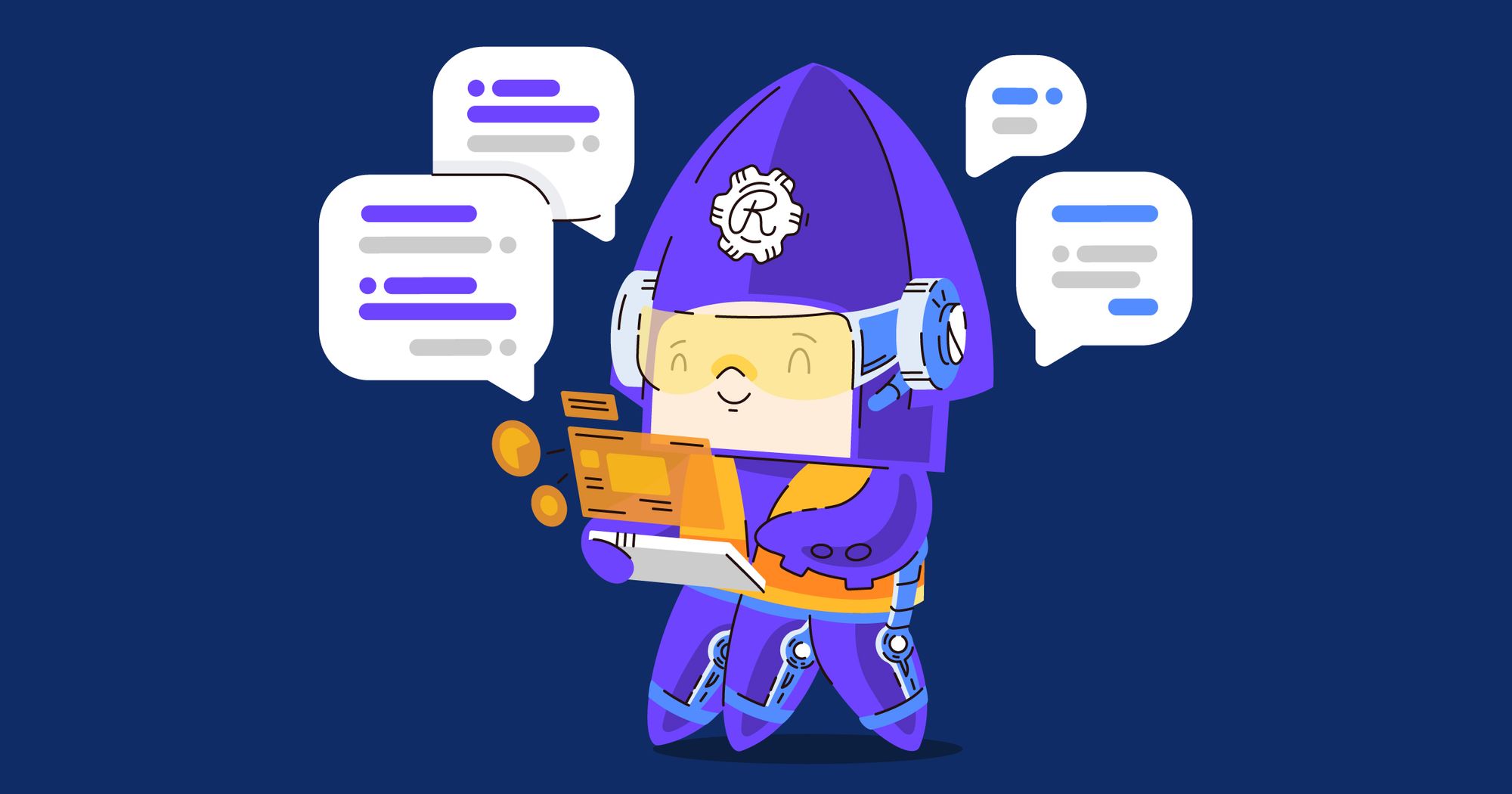 We're looking for avid streamers with a passion for Restream looking to enhance their skill sets, help out the multistreaming community, and gain a healthy amount of perks along the way. If you think that sounds like you, then you'll want to continue reading to find out more about our official Discord server and our Volunteer ranks.
Discord
While the Restream community is spread out across many websites, such as Twitter, Facebook, Instagram, YouTube, and more — the majority of our community happens to be located in our official Discord Server. Over the last couple of years, we've cultivated the perfect place for our community to grow by actively using a messaging platform that allows our users to communicate directly with the Restream staff!
This innovative approach, along with the live chat on our website allows Restream to be at the cutting edge of our community. We've found this strategy enables us to gain powerful insights, feedback, reports, and more directly from our community in real time.
On top of staff being active in the Discord, we've also had to rely more and more on our growing list of Restream Volunteers. The Restream Volunteers are broken down into two categories, Help Squad and Squidgineers. Each name comes with its list of responsibilities, perks, and both work together to support our community members.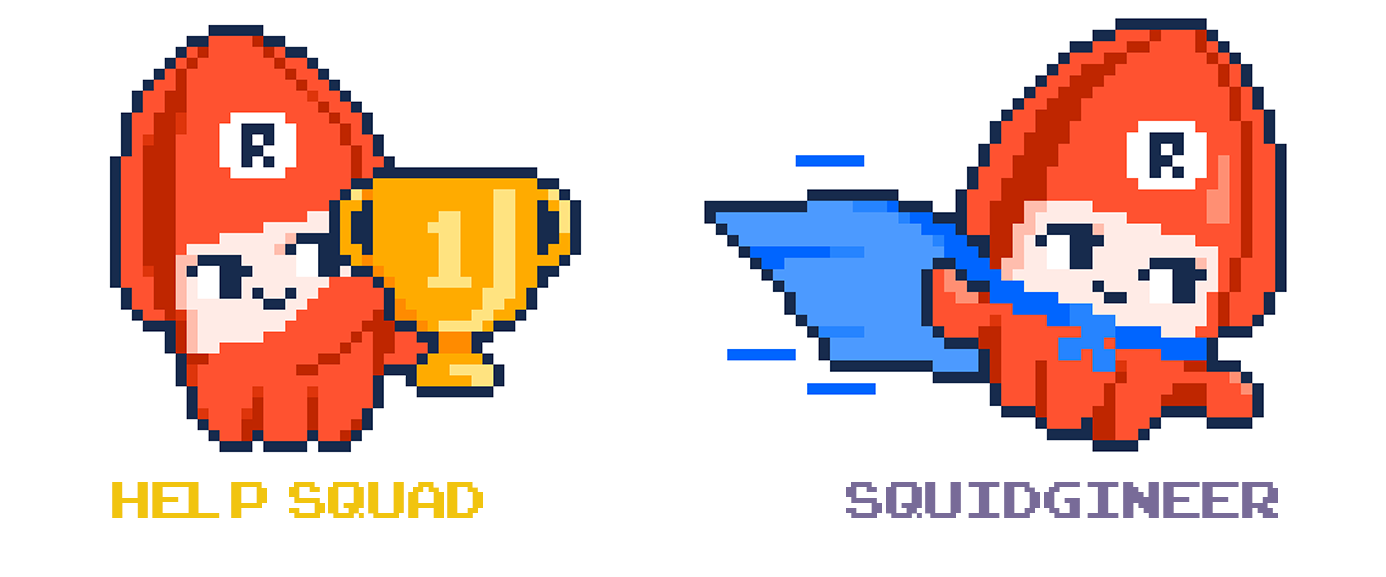 The Help Squad
Our Help Squad started with one mere mission in mind, find the brightest and friendliest users in our Discord, then, reward them for their devotion. While the team has grown quite a bit since then, the entry requirements have stayed the same.
To become a member of our Help Squad, you must first prove your knowledge of streaming and your eagerness by actively helping users within our Discord channels. This heroic yet straightforward act will get you noticed by our staff and other volunteers. Before long, you'll find yourself receiving an invite to our volunteer-only Discord server and a fancy new role.
Once you've made it into our invite-only-volunteer-discord-server-of-absolute-secrecy, you'll gain instant access to exclusive giveaways, swag, insider access, and more. We also give each of our Help Squad members a free subscription to our Professional level plan.
The Squidgineers
Named in honor of our fantastic mascot, the Squidgineers open their arms far and wide to spread the word about Restream while offering a helping hand. Known for their keen awareness, understanding, and wisdom of all Restream's features, the Squidgineers are genuinely the Swiss Army knife of volunteers.
Ready to earn your Squidgineer title? Well, typically first you must obtain the Help Squad role, then start helping out on social media to advance. However, for a limited time, we'll be allowing new volunteers to skip the line and apply for the role they want directly — keep reading to find out more.
While the Squidgineer may spend most of their time helping out on social media, they are always well rewarded once they return to our Discord. With exclusive first access to new promotions, tickets to conventions, giveaways, personalized swag, a subscription to our Restream Business plan, and more.
The bottom line
Being apart of the Restream Volunteer squad at any role is a fun, rewarding experience that enables you to gain essential life skills and friendships that will last a lifetime. From working directly with staff, meeting new users, and enjoying some sweet advantages, there's no reason not to become a volunteer.
For a limited time, we'll be accepting new volunteers via application! Click here to apply now.