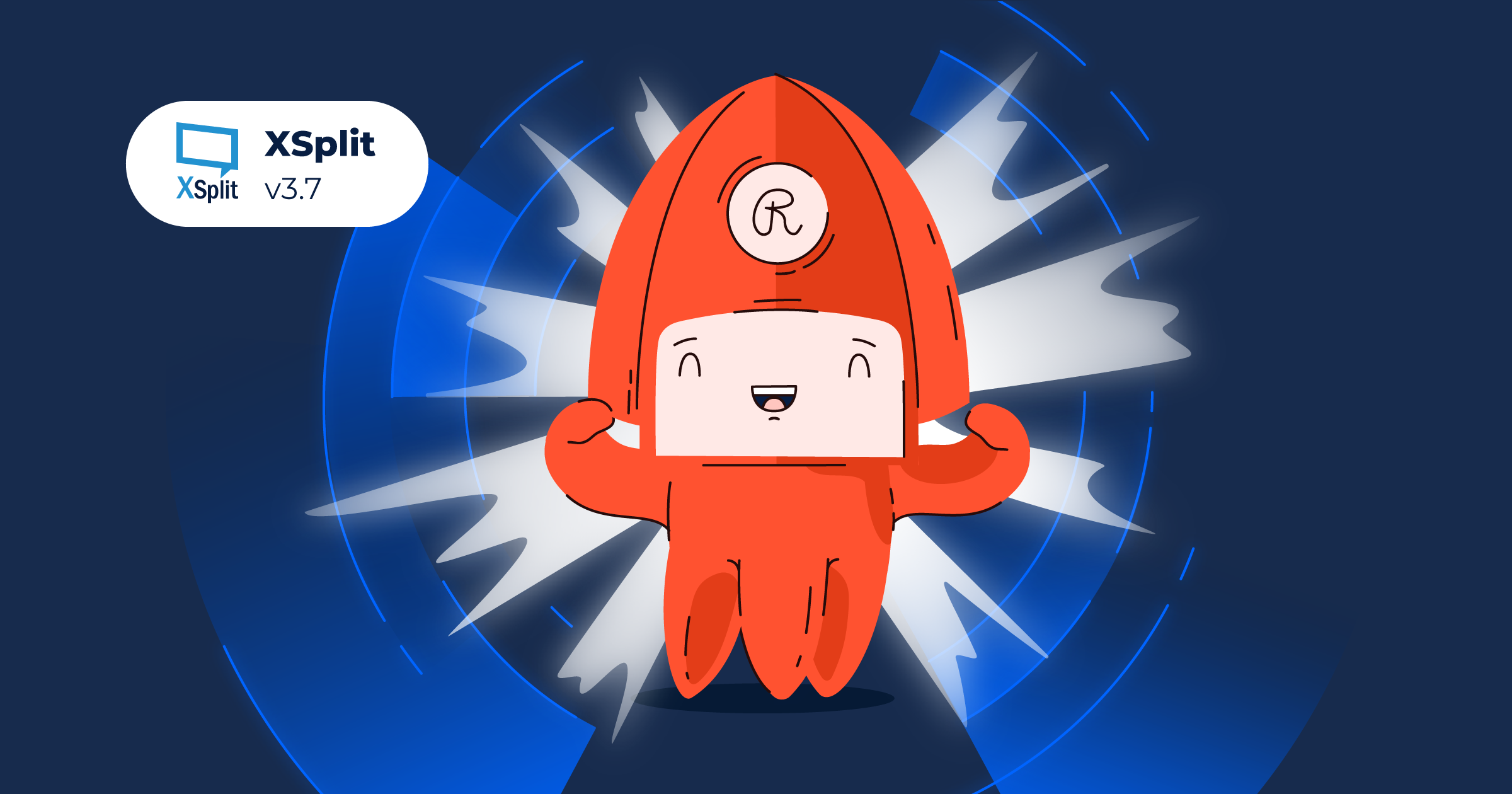 Mixer FTL allows streamers to share their broadcasts to Mixer with less than a second of delay for viewers, but you already knew that from our last article. We're here today to bring you an update to our support for Mixer FTL by announcing it's full integration with the brand new XSplit Broadcaster 3.7.
XSplit is a simple yet powerful live streaming and recording software that powers countless live streams and recordings around the world. XSplit Broadcaster was already a perfect solution for any Restreamer looking to produce and deliver rich video content, and now with full Mixer FTL Support via Restream there's no reason not to use XSplit.
How to stream Mixer FTL with Restream & XSplit
Thanks to the team at SplitmediaLabs, setting up XSplit with Mixer FTL and Restream could not be simpler.
To enable the FTL Feature, first ensure that you have upgraded to the latest version of XSplit Broadcaster (3.7). Then, follow our step-by-step guide for setting up XSplit with Restream here.
If you have any questions along the way, feel free to jump in our 24/7 live chat located on our help site and dashboard!
Restream-XSplit Bundle!
Now that you've gotten the scoop on our new integration, it's time to kick off our brand new Restream-XSplit Bundle for streamers!
Get the ultimate multi-platform streaming combo for the discounted price of just $37/month! Easily upgrade your live streaming quality and performance by using XSplit Broadcaster's vast set of features along with the incredible power of Restream to share it with the world.
Get it here.
This bundle is available for a limited time period only and will expire on April 30th, 2019.