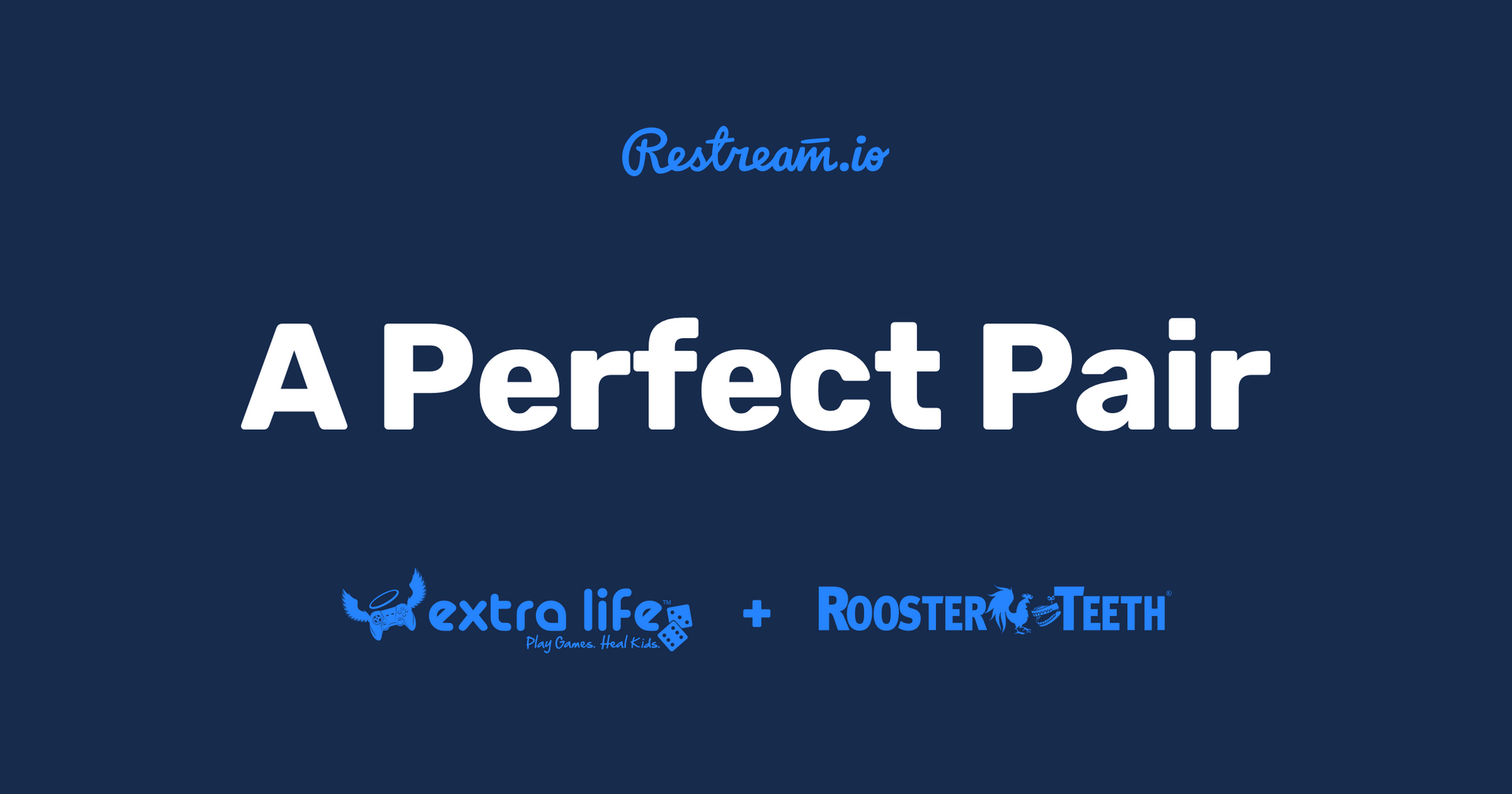 Rooster Teeth is one of the world's fastest growing media and entertainment companies, but when you look closer, you realize they are so much more. When we sat down with Michael Lindblad to get some expert tips on live streaming, we realized there was one topic that honestly deserves a little extra care.
One unexpected aspect of Rooster Teeth's day-to-day, that they take very seriously, is planning and participating in charity events. For some companies, engaging with charities simply means making an annual donation and taking the tax break that comes with it. However, for Rooster Teeth, it's a much deeper connection.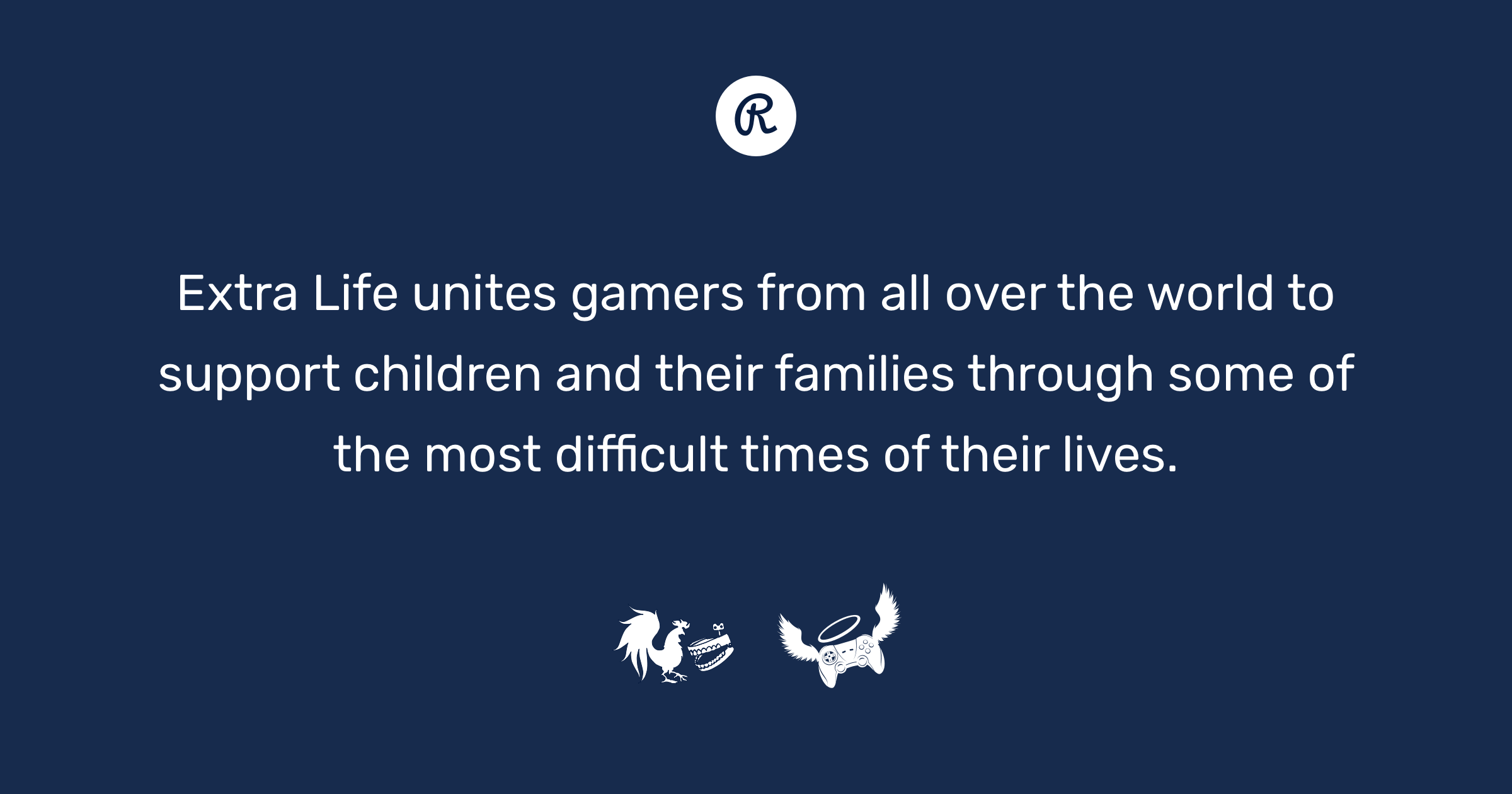 Every year since 2008, Extra Life has brought together thousands of passionate gamers from all over the world for a 24-hour marathon gaming session that raises funds for the gamers' nearest CMN hospital. In just the last five years, with the help of its thousands of community members during the Extra Life campaign, Rooster Teeth has facilitated the donation of more than $3.5 million to the Children's Miracle Network (CMN).
What is Extra Life?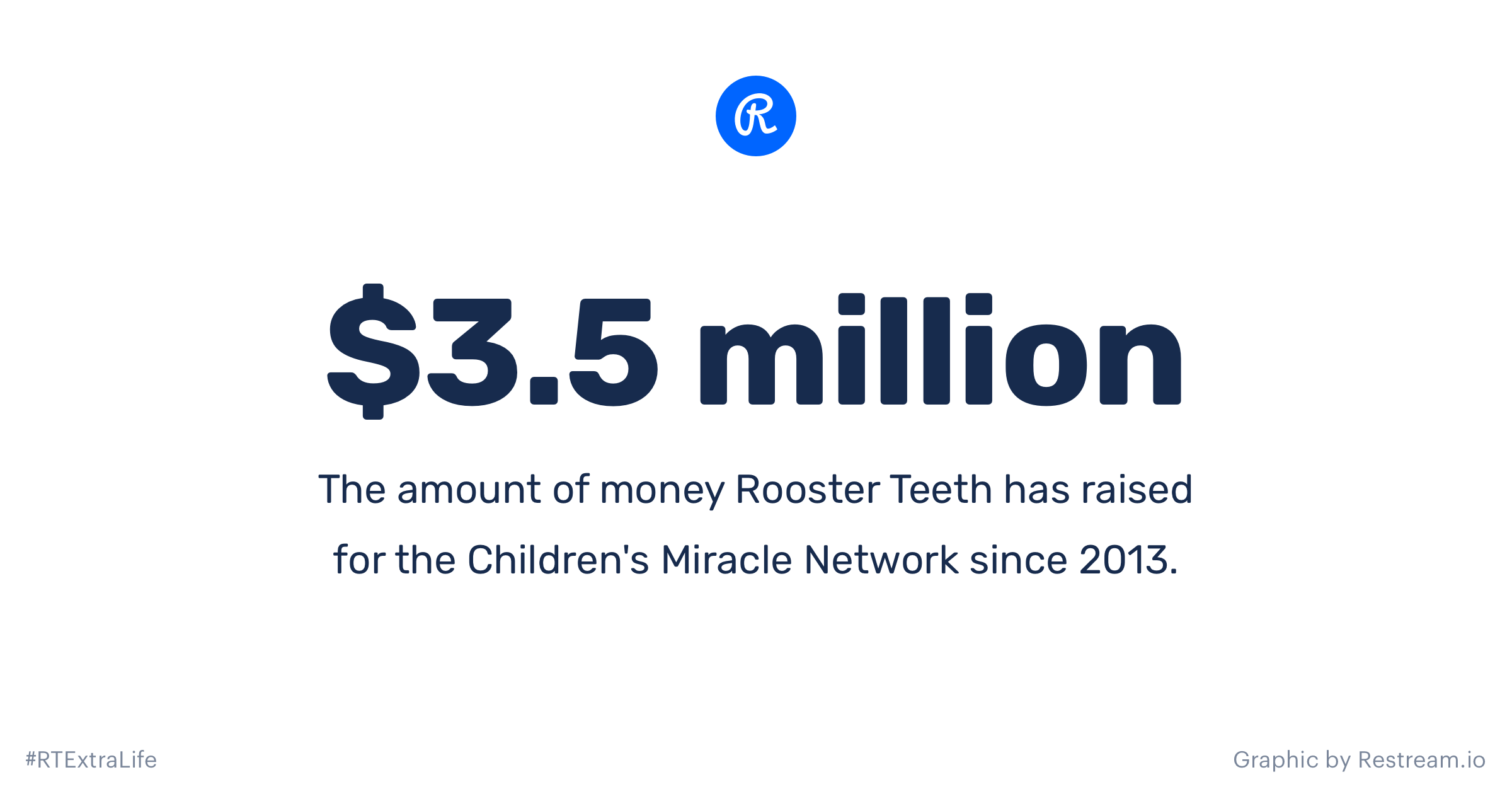 Rooster Teeth works specifically to raise money for Dell Children's Medical Center of Central Texas, to whom they've donated since teaming up with Extra Life.
Extra Life 2018
So far, Rooster Teeth and their super team of gamers and content creators have already raised thousands of dollars toward their 2018 goal of $1,000,000 — all before the 24-hour live streaming event has even taken place. When we spoke with Michael, the most moving part of the conversation was when we asked him specifically about working with charities. He reminded use to treat every donation with respect and excitement.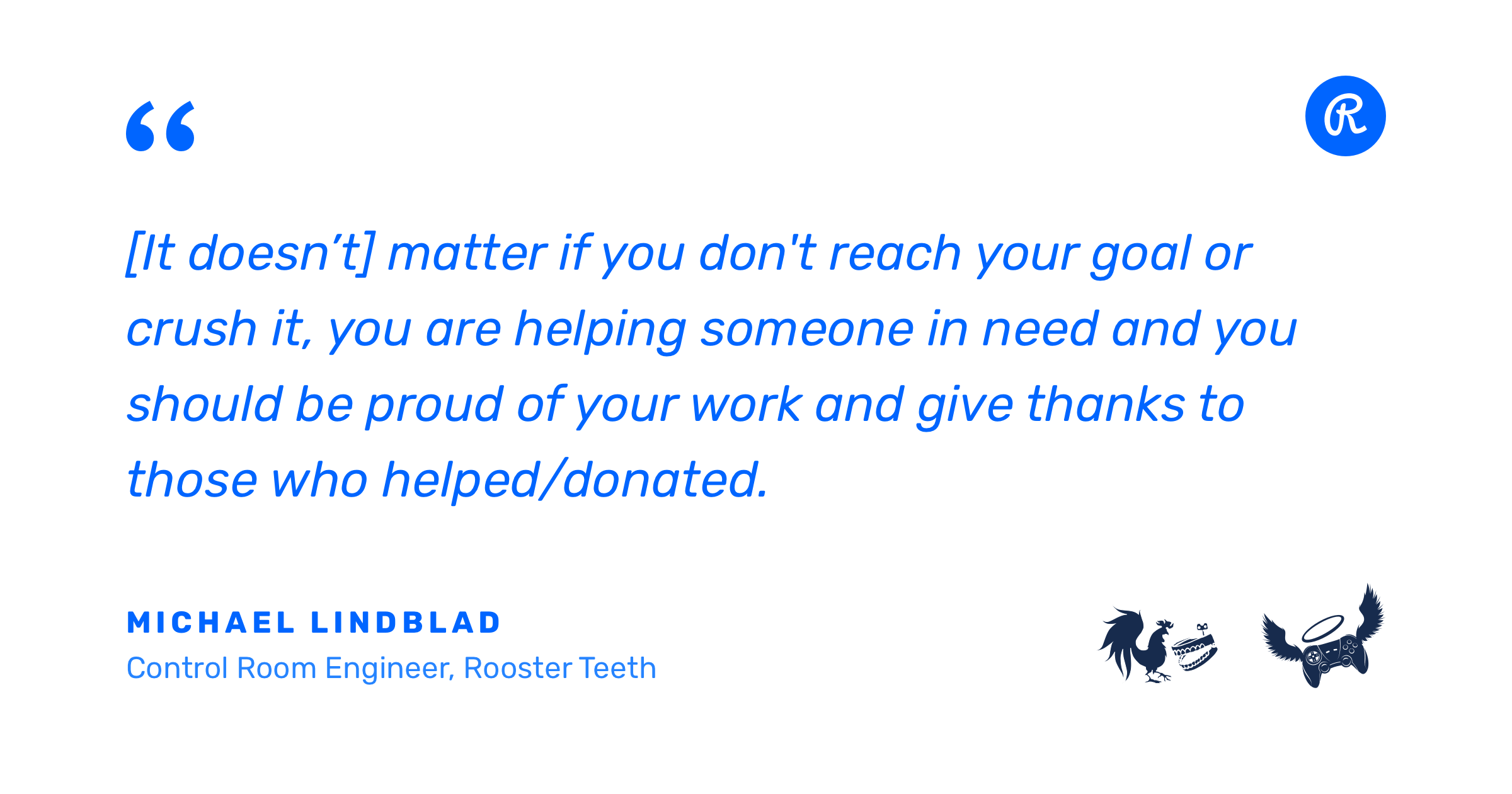 This year, the Rooster Teeth Extra Life event is November 10th-11th, 8am-8am. This is a full day of Rooster Teeth's community members streaming on their channel to highlight Extra Life's goodwill. Check it out.
The @ExtraLife4Kids community stream will be November 3rd-4th, 8am-8am.