When trying to add video content directly to your website, you may end up experiencing glitches, quality problems, and other errors caused by the large video size and lacking server resources. Frustrated, you are likely to go in search of special sites for video hosting — such as YouTube and Vimeo — and get stuck asking yourself:
How do I choose the best video hosting site?
What is the difference between all of them?
What criteria should I consider when selecting the right service?
Since the preference for video content is increasing and 54% of consumers want to see more of it from the brands they follow, the demand for video hosting platforms is growing as well. The market becomes more and more crowded as different options become available, so choosing the right one is not always easy. You should select the platform carefully to be certain it doesn't interfere with the type of video content you want to host, provides for live streaming and internal sharing, enables collaboration, and ensures monetization support.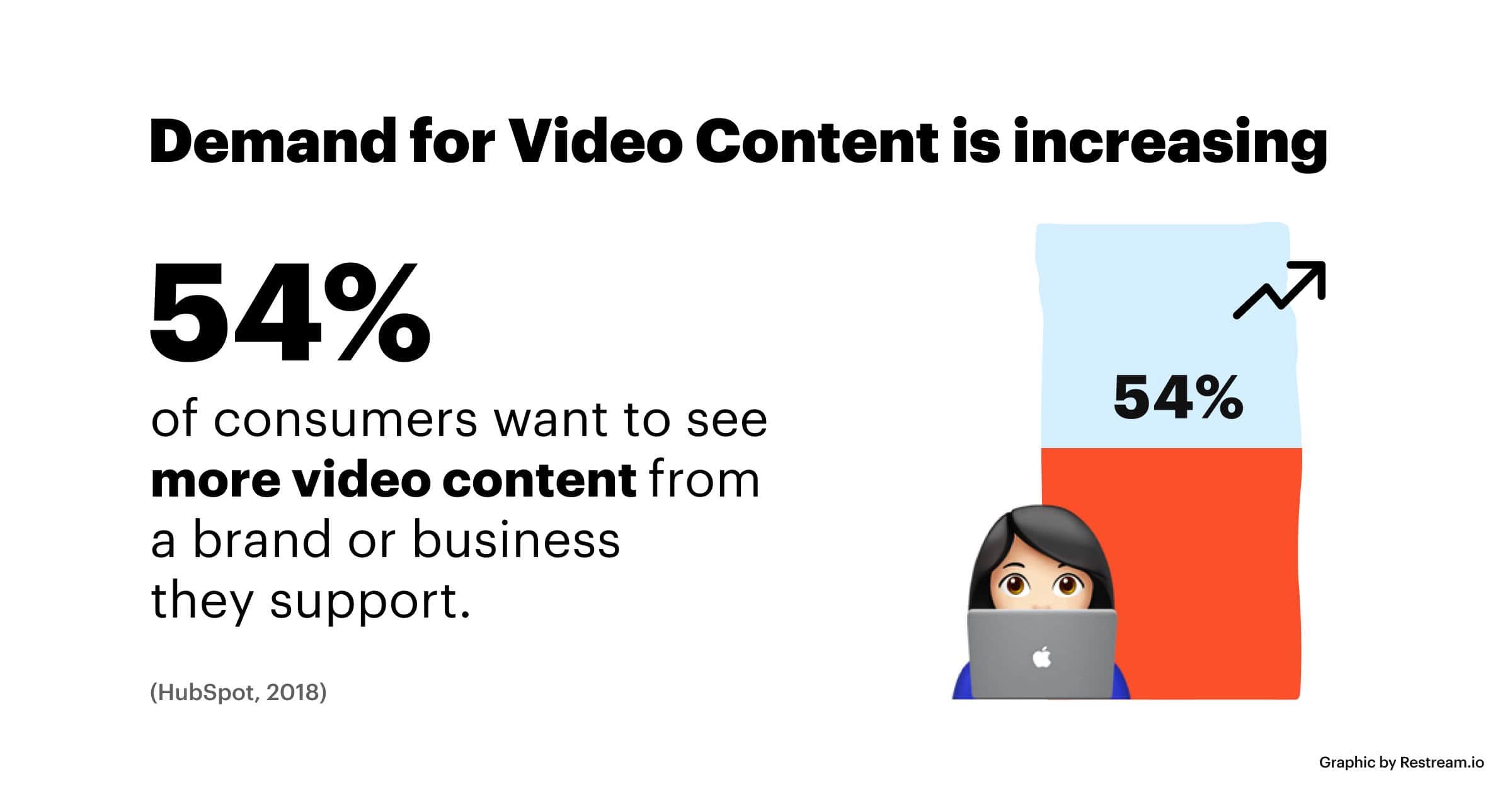 Given the difficulties of choosing, you may wonder whether it is worth using video hosting services. Here are a few arguments for doing so:
The platforms support multiple file formats to avoid viewing issues.
Video hosting services allow uploading large videos and embedding them into your website, which solves the problem of lacking storage.
Many hosting providers offer viewers automatic video suggestions that allow you to get more views on your video through the traffic from other videos published in the same category.
Video hosting sites support high-definition videos, which attract more viewers.
The services help you reach as many people as possible with a video campaign, drive more traffic to your site, and increase conversion rate.
If the above points are convincing enough for you, it's time to consider some highly popular free and paid video hosting solutions suitable for both personal and business use.
🤩 Best free video hosting sites
As for the most popular sites for video hosting, the choice may come down to these options:
Facebook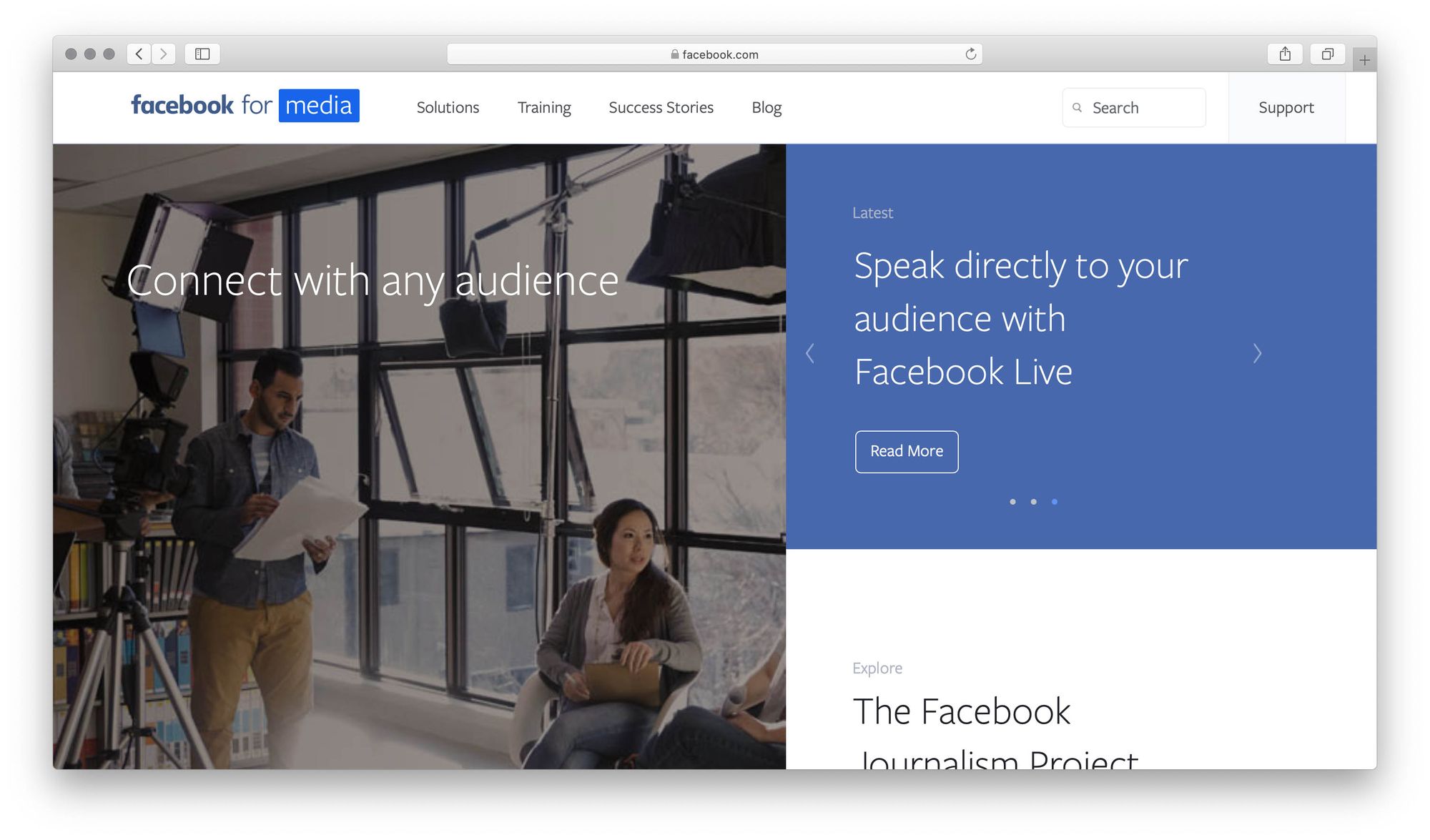 In recent years, we have witnessed Facebook's increased interest in video content. Like many other social media websites, not only does Facebook allow adding video, but it also makes it possible to place a video on your website by embedding it. Among other things, Facebook enables you to upload videos up to four hours long, which makes it a winner among competitors such as Twitter and Instagram.
Facebook is a social network that offers free video hosting. However, since it has an insignificant organic reach, you may need to promote video content with paid ads.
YouTube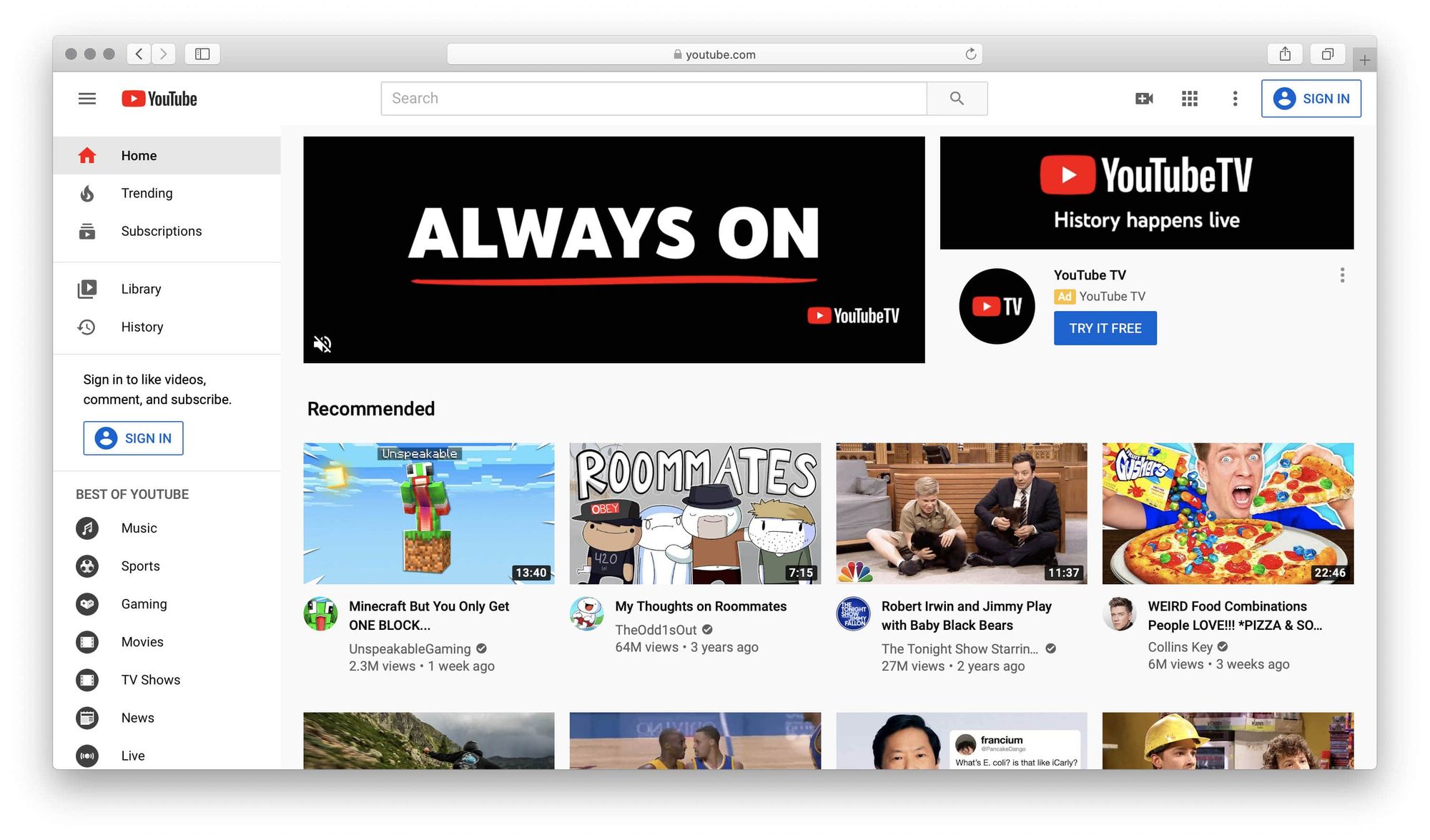 YouTube might be the very first platform that pops up in people's minds every time someone's talking about online video. With seven billion video views daily, YouTube occupies a leading position among other free video hosting services. Its detailed video analytics, which help you boost the popularity of your videos, make the platform stand out in a crowd.
Aside from the advantages the popularity of YouTube provides, it has another side to the story. Due to the large amount of videos released on the platform, your content can easily get lost unless you try to enhance your video's SEO.
Vimeo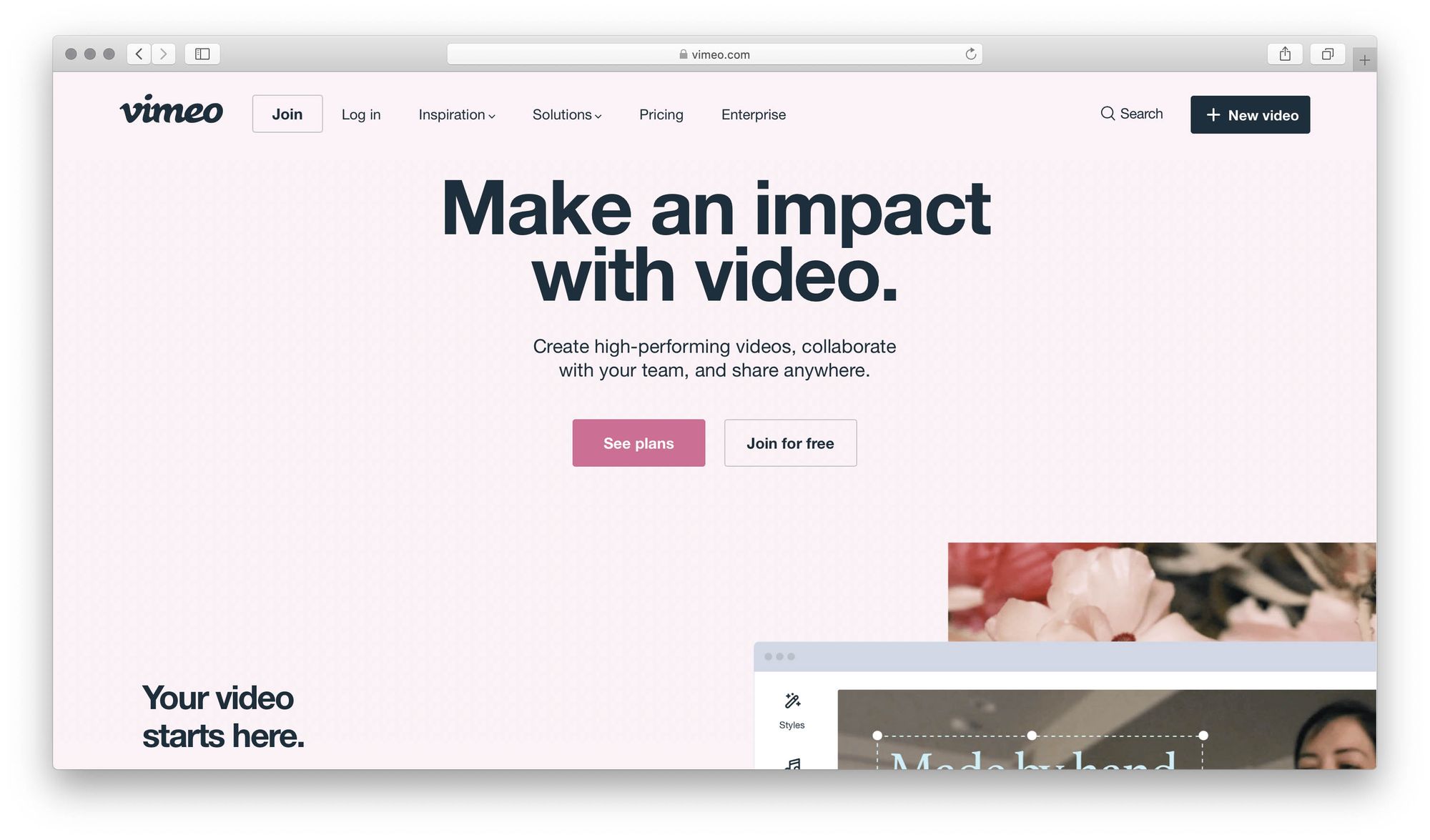 Many video hosting sites cater to the needs of specific audiences, and Vimeo is no exception. This ad-free and cross-device-compatible video service is best suited for artists, advertisers, and other creatives who prefer top quality over trending content. Stable quality is what makes Vimeo so special.
Compared to YouTube, Vimeo cannot boast the same large community, so you should expect a smaller number of potential viewers. Besides, its free plan has limited features, so if you plan to charge for videos, you'd better go with one of the premium options.
Dailymotion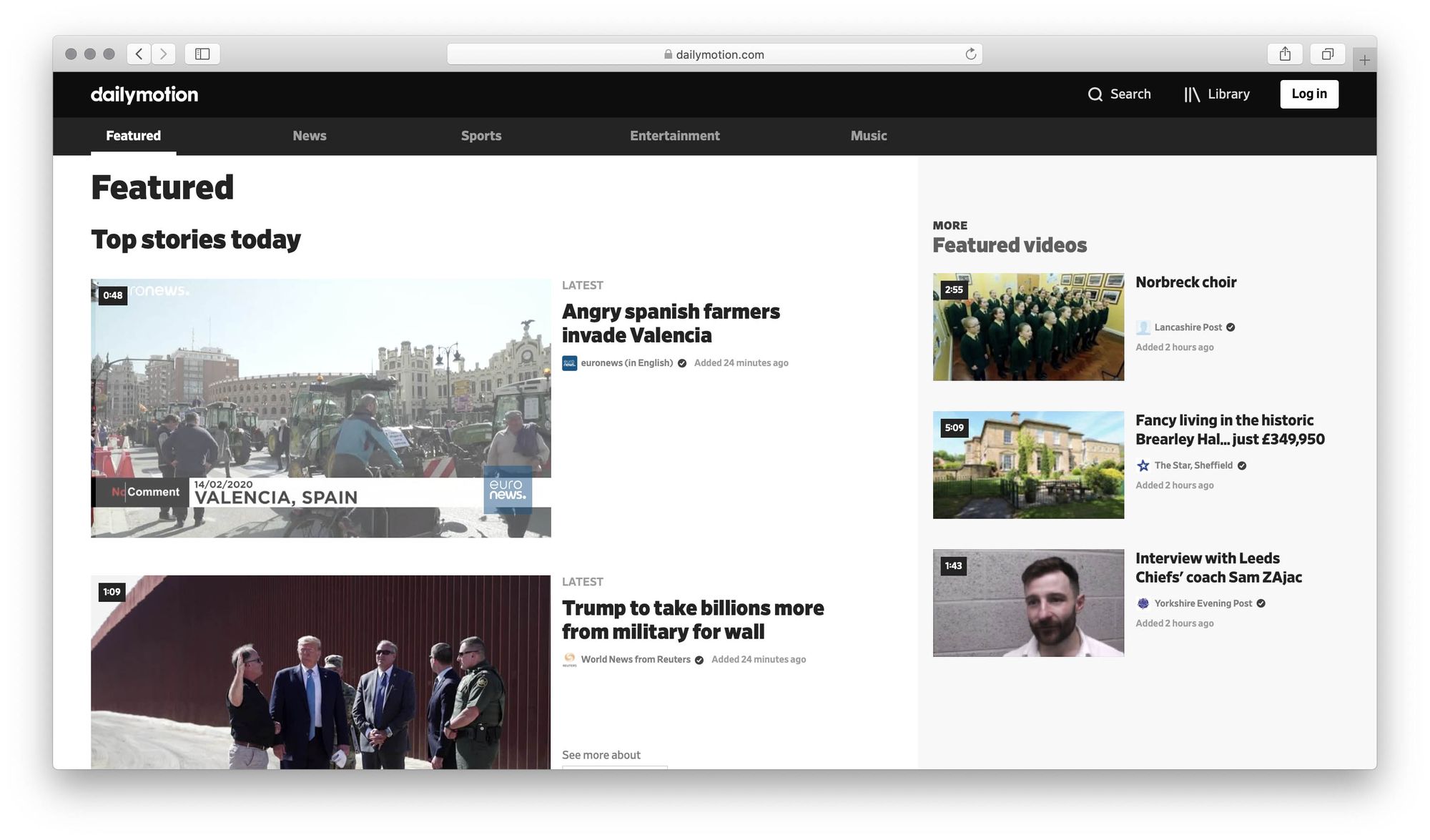 What makes Dailymotion stand out among the competitors is its user-friendly interface. Through an easy-to-handle dashboard, you can fully control the content you add, no matter whether you place it on other websites or configure its privacy settings right on the video hosting platform. Besides, Dailymotion puts ads at the tail end of videos without annoying viewers, giving it an advantage over YouTube.
Although it offers unlimited web space and traffic, the Dailymotion video service still has restrictions on video length and file size, as well as for analytics — even in the paid version.
🤑 Best video hosting sites for business
Free video hosting platforms contribute to increasing your brand recognition and reaching a wider audience. However, their functionality may sometimes be insufficient, particularly when you are more serious about video content for your business and expect faster speed, no ads, advanced analytics, and additional tools, like CTA buttons, social media integration, web forms, etc. This is where paid video hosting services may come in handy.
Top options include:
Wistia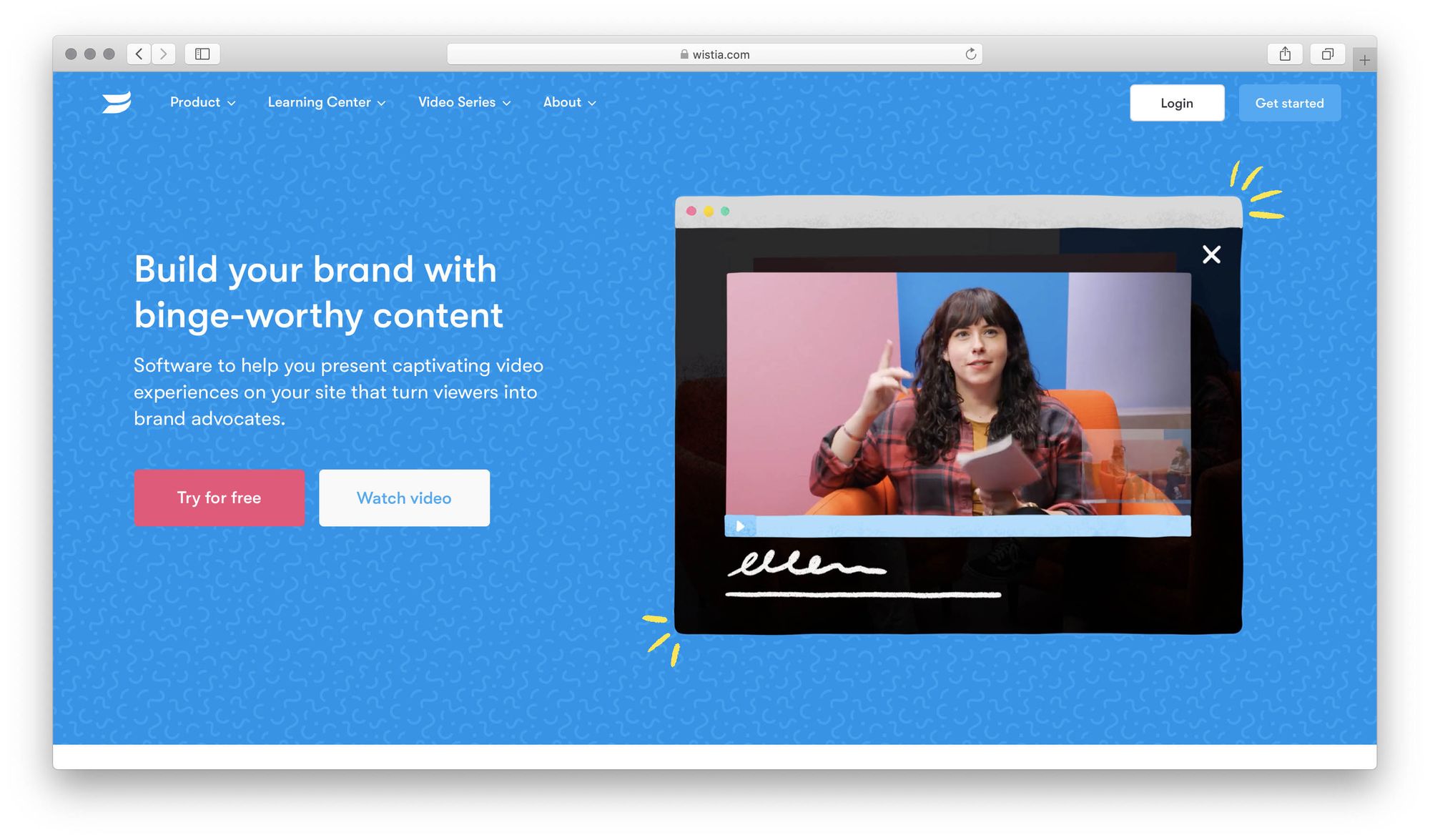 Wistia is a video hosting service concentrated on the business side of video marketing. Even though it offers a free version, you, as a business owner, should consider starting with a paid one. Besides the advanced functionality and extra tools included in the premium package, it is also characterized by incredible analytics and integrations with HubSpot, MailChimp, and other social media features.
The one thing you should monitor is your traffic — if you exceed your limits, Wistia becomes quite an expensive hosting option.
SproutVideo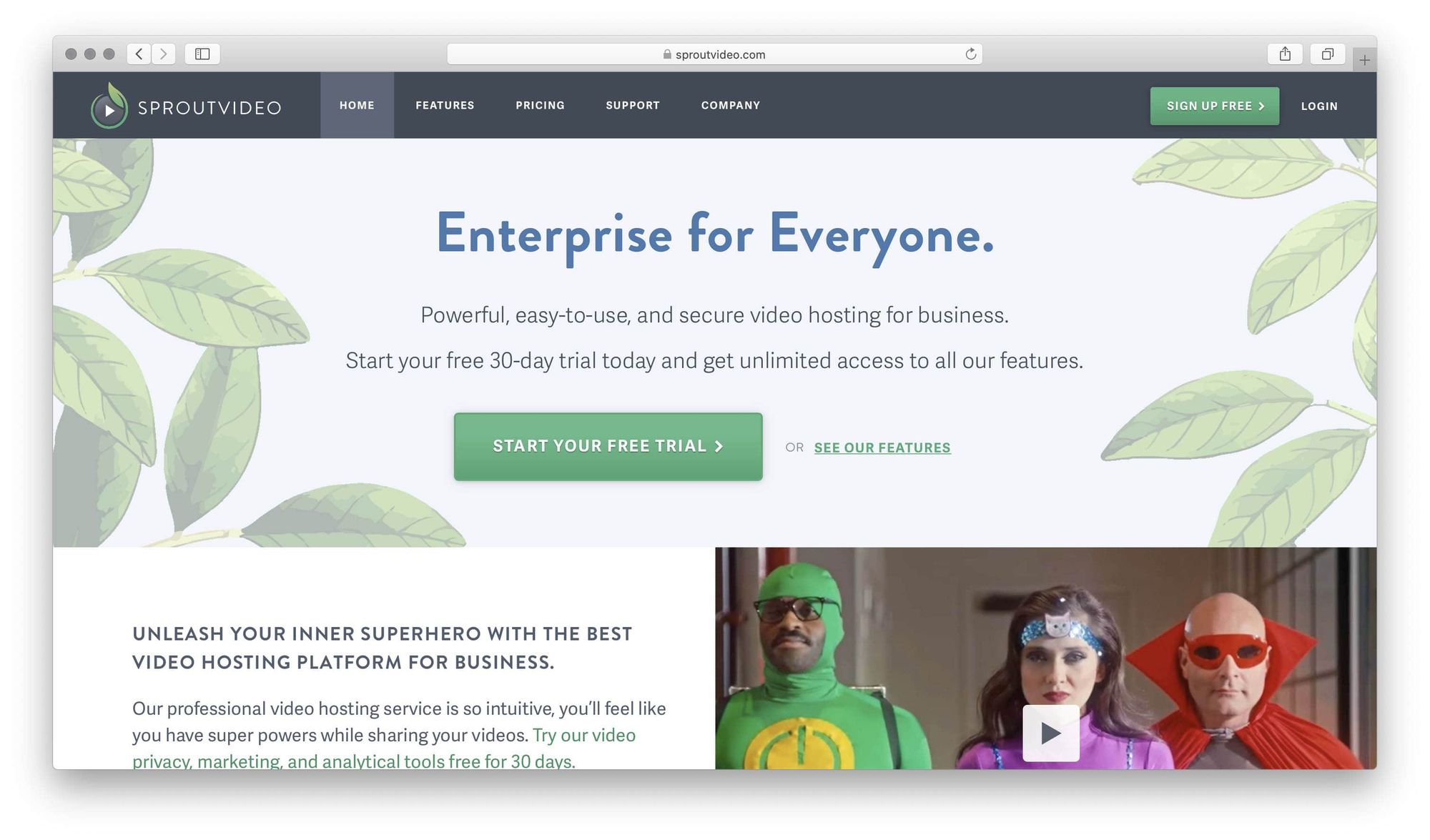 Sprout Video is a great hosting solution to grow your business. There are different pricing plans from which you can select the most affordable and then decide if you need more. The service also allows for creating branded videos and provides in-depth analytics, high security, and incredible SEO, which make it stand out.
Alongside the benefits, Sprout Video also has a downside expressed in relatively high prices in comparison to other platforms with similar functions.
Brightcove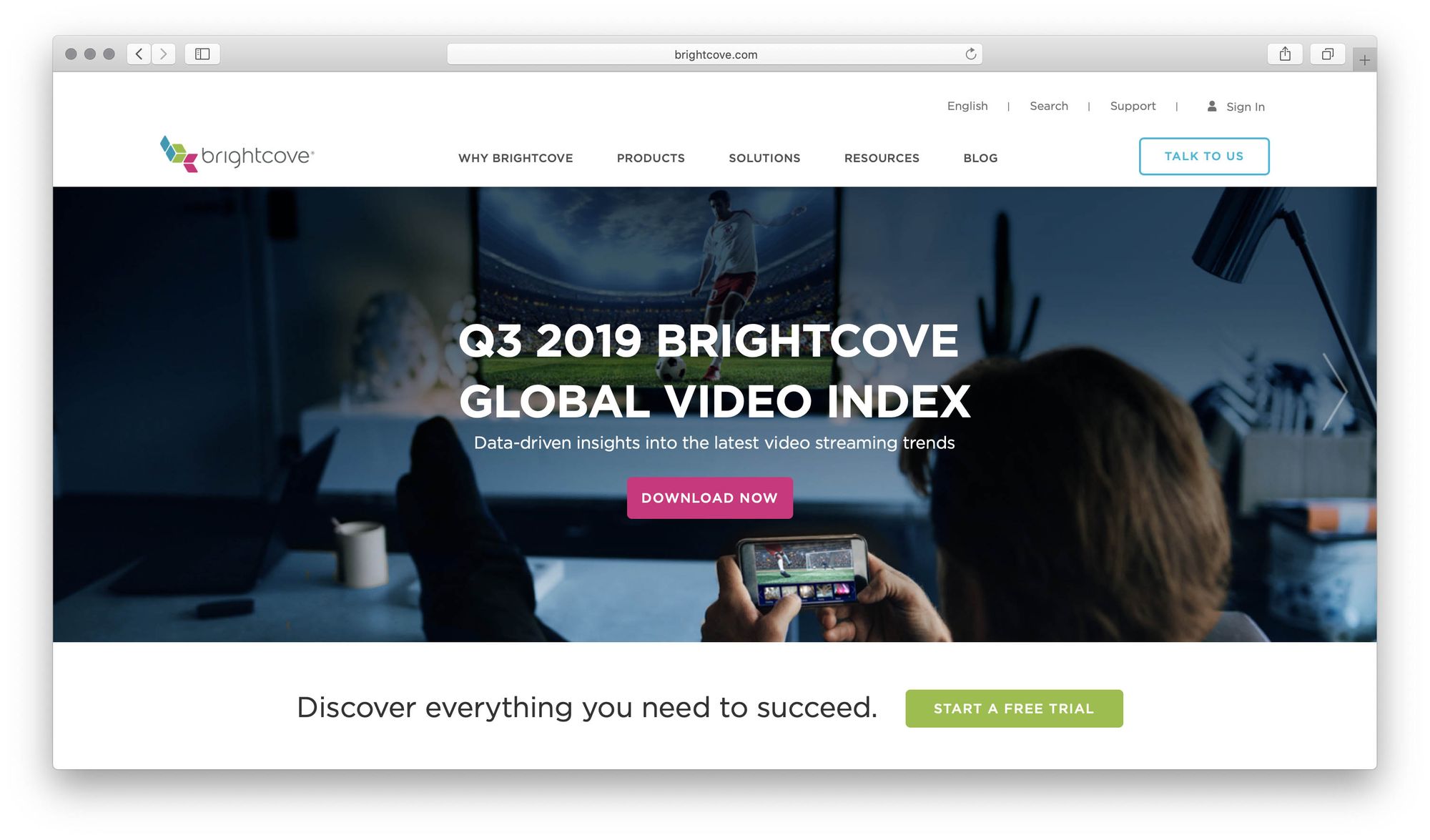 Brightcove is a video hosting solution trusted by large and well-known companies such as BBC, Ford, and Time Inc. So, using the site on par with these enterprises would sound pretty flattering for many. Still, this is not the key benefit of Brightcove. The factor that differentiates the platform is its best HTML5 player, which is up to 70% faster than others. Additionally, you can expect reliable streaming functionality, as well as plan content divided into different categories.
The only thing that may confuse you is the uncertainty about prices. To discover the plan rates, you have to call customer support, which may be somewhat inconvenient for many.
Vidyard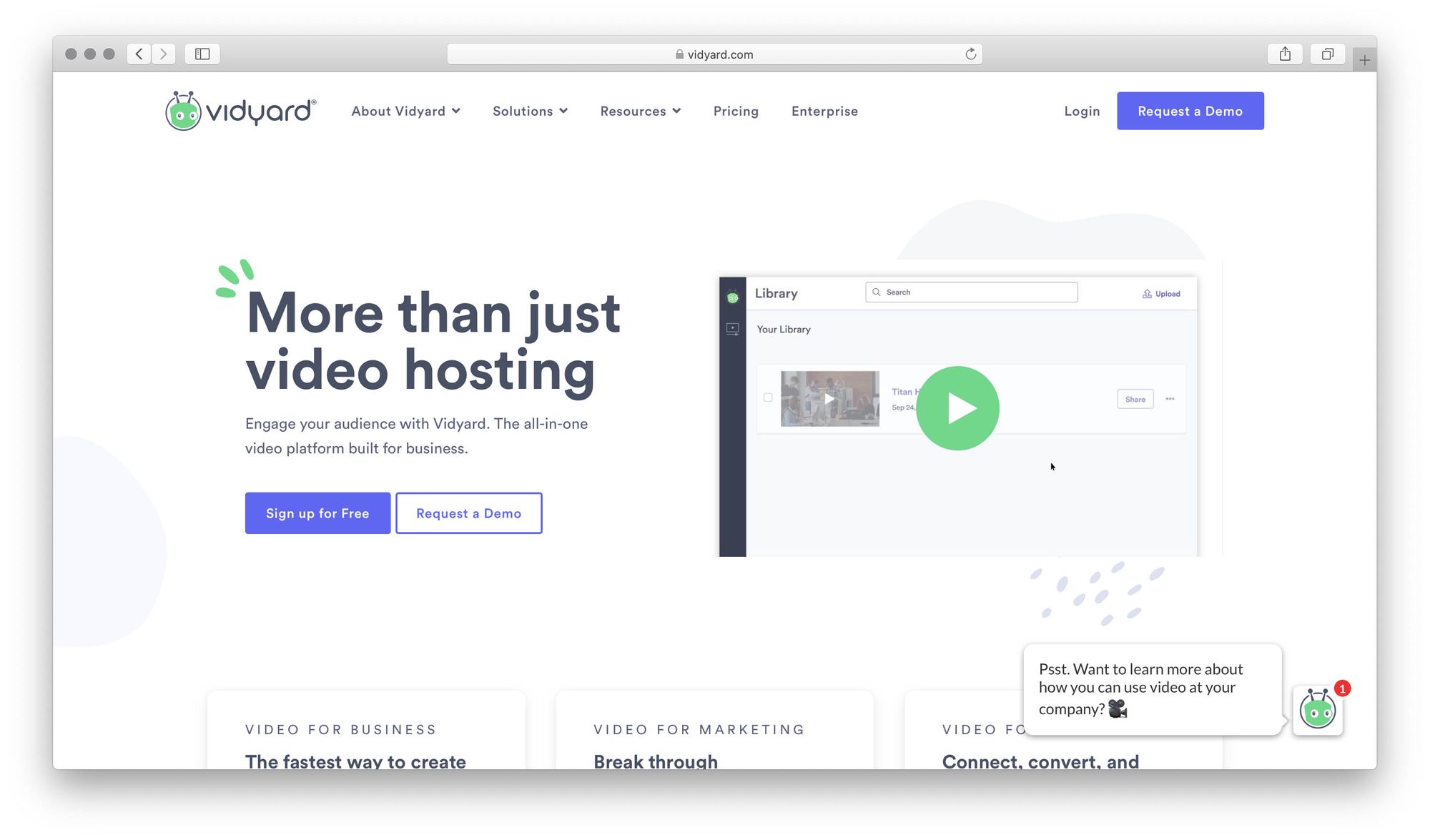 Another online video hosting site focused on increasing user engagement with your business video is Vidyard, which is also known for its extensive features and easy-to-use dash panel. Among other things, the platform recognizes videos in 4K and 360-degree, which makes it stand out in a crowd.
Same as Brightcove, Vidyard cannot boast price transparency — you should check with the company and discuss your needs to find out which plan is suitable.
Cincopa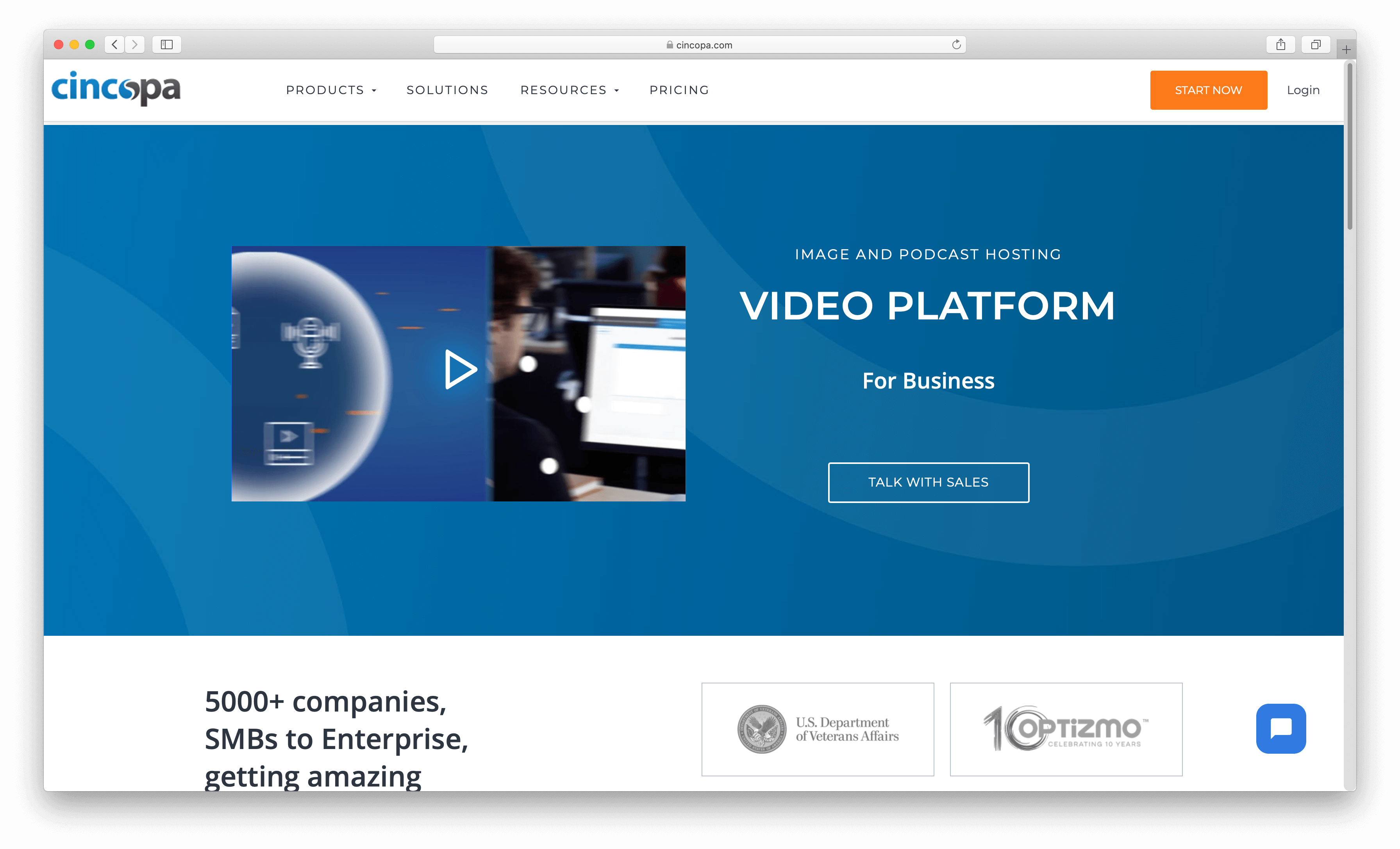 Cincopa can be described as a powerful digital asset management platform that allows you to get more from your images, videos, and media in general. This all-in-one platform offers unique video hosting solutions at a both fair and transparent price. From various amazing video player designs to user-friendly hosting tools — it has everything you need.
Cincopa allows you to add all sorts of annotations and CTAs, brand your video however you like, insert chapters and forms to further increase engagement with your viewers. Moreover, the platform provides users with some exceptional analytics and insights. For instance, you can learn how your viewers interact with your video content via heatmaps.
JetPack Video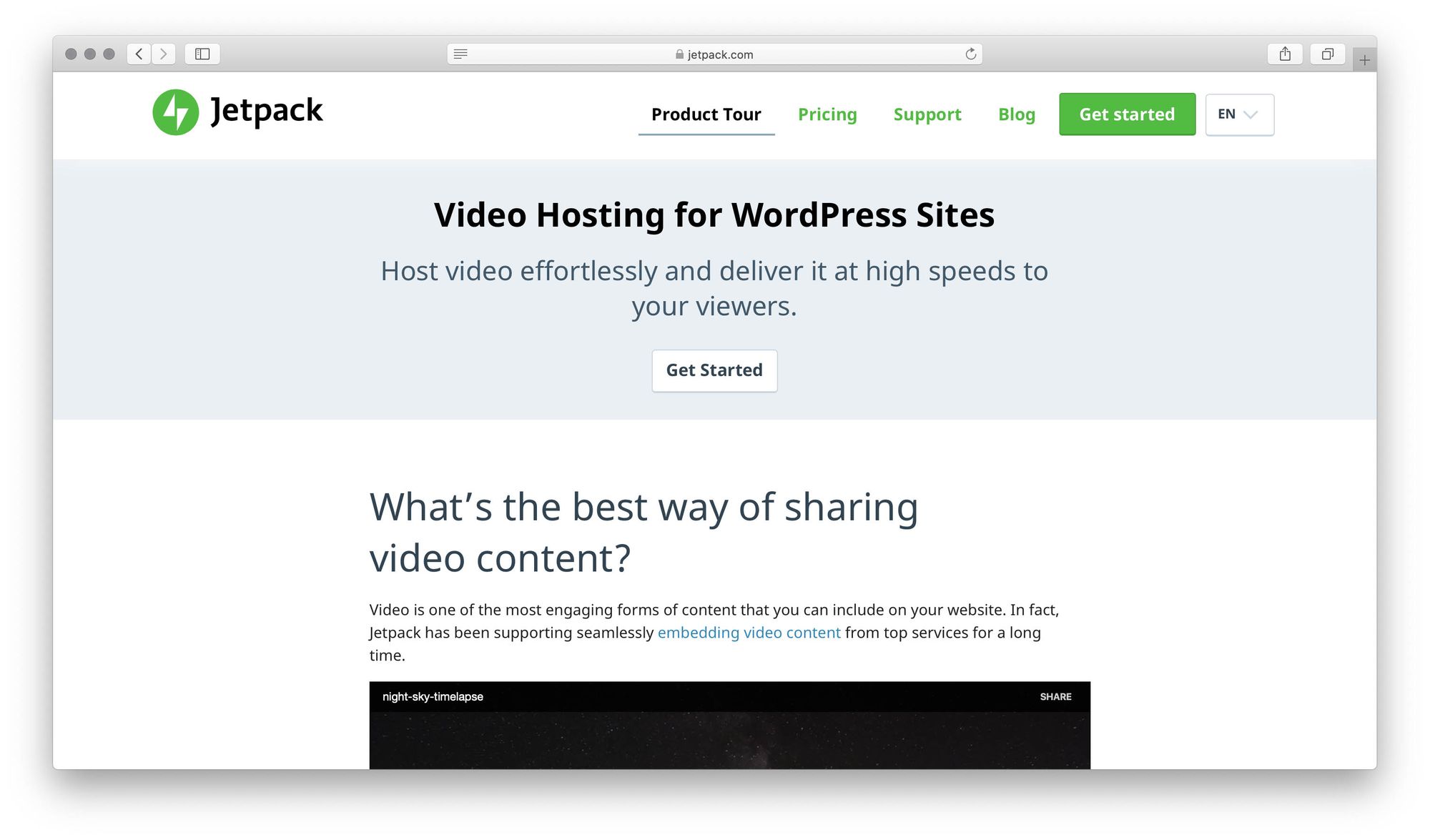 This is another video hosting solution that lets you keep the audience focused on your videos without being distracted by ads. Like many other WordPress products, the JetPack Video plugin is designed to be simple and user-friendly. It lets you upload as many videos as possible to the media library as long as you have an active subscription, which distinguishes JetPack among other options in this list.
With all the benefits, JetPack Video still has some restrictions you should be aware of. The video size you can upload to the service cannot exceed 2GB, which leaves JetPack behind even free solutions such as Vimeo and YouTube.
Read later: Fun things to do on a live stream 📍
👀 How to choose the right video hosting service
Selecting the appropriate service for your videos is an exciting part of content creation. As you can see, the best video hosting sites each have their own lists of features, pros and cons, and — what is even more crucial — their own unique target audiences. For example, if you host on YouTube, Vimeo users may not see your videos and vice versa.
So, how do you  pick the right service, and what criteria make a good video hosting platform? Let's find out.
Enough free space. When choosing the service, it's important to consider what file sizes are allowed to know how many videos of high resolution you can upload. The number of videos usually depends on the plan you select, while some platforms require an additional fee for videos that last a couple of hours. So, before choosing the right hosting site, you'd better know how many videos you plan to publish and what quality they are going to be.
Support for embedding. Hosting your videos on third-party platforms is just halfway. What's even more important is to let your clients watch the video without leaving your website, which is simply attainable with an embed code offered by almost any video hosting service provider.
Different formats and resolutions. Before opting for a certain service, make sure it supports your preferred video format as well as a high resolution to ensure high-quality content for your viewers.
Mobile-friendliness. According to Facebook research, people prefer watching videos on their smartphones rather than on a computer. So, the platform should be mobile-friendly to ensure smooth mobile video viewing.
Adjustability. The availability of customization options allows you to take full control over what you're offering to your clients. Tailoring players, applying captions, and making banners are all available if third-party providers ensure customization capabilities.
Analytics tools. The ability to look into your video stats lets you know what works best for your content and what you have to improve to maximize your impact. So, before you stop at a certain video hosting site, make sure it supports analytics tools.
These features are most likely to help you find the service that would be flexible enough and greatly benefit your business.
🦑 Reaching a wider audience with Restream
If you can hardly decide what platform to stick with, there is one more solution to help you reach as many people as possible: multistreaming.
Multistreaming is a way to simultaneously spread your video content via different social networks, like YouTube, to people who actively use those networks.
Multistreaming is one of the best practices to connect with your audience and make them feel like part of a large community. Besides, it enables you to leverage niche and popular services at the same time, make the most of particular platforms, get familiar with emerging content delivery networks, and achieve better outcomes without spending a fortune.
Multiply your views and engagement
Reach a wider audience by streaming to multiple platforms simultaneously.
Get Started
Whether you plan to improve your video campaign, get closer to your audience, or increase conversions on your website, multistreaming with Restream will help you achieve all these goals. Restream is one of the most well-known cloud-based services that ensures streaming to multiple channels. It supports more than 30 platforms, including Facebook and YouTube, yet doesn't limit you to only them. On top of that, Restream provides powerful analytics tools, social alerts, and a handy Events tool. These features altogether aim to ease the choice of video hosting sites and benefit your business in general.
Wrap Up
Choosing the right hosting platform to meet your goals remains quite a time-consuming and intricate process. There are many video hosting sites on the market that have their own pros and cons, unique features, and target audiences. So, while searching for the right solution, you are likely to get stuck asking yourself which one is the best.
To narrow down your choice, first decide whether you need the platform for personal or business needs. Next, define the features you want it to have and the target the audience it should serve. Then, check whether it has enough space for your video content and supports embedding and streaming, as well as providing advanced analytics to let you make the most of it and boost your business. Or, you can also go with another solution: instead of limiting yourself to just one, broadcast to multiple platforms simultaneously by leveraging Restream for multistreaming.
---