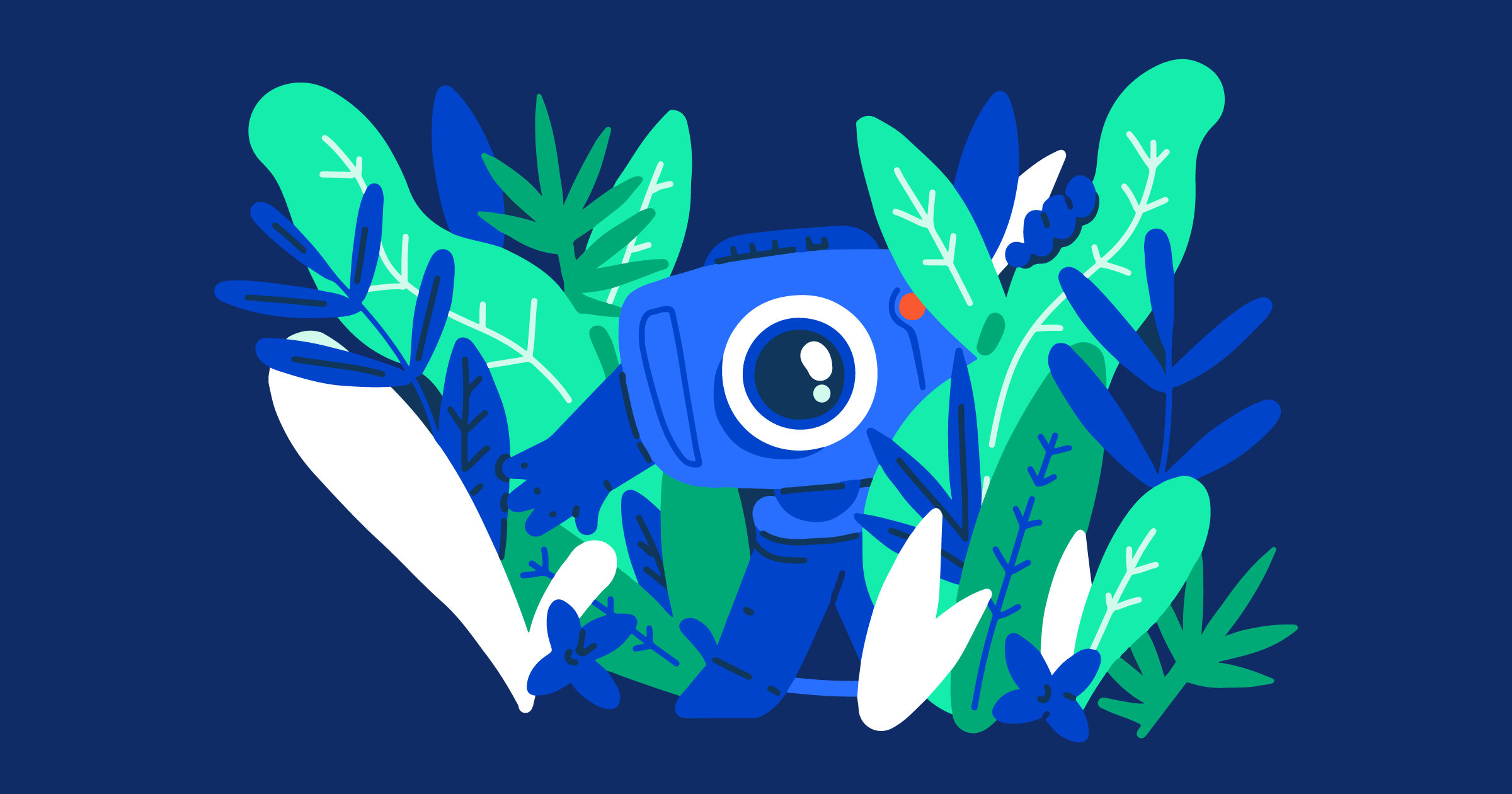 If you're full of wanderlust — or even a travel vlogger — you've probably considered or experienced first hand the trouble of streaming live while on the road. Whether you're simply a neighborhood away from home or halfway around the world, here's how you can guarantee a solid, dependable live stream without internet.
"I have a thriving lifestyle live stream. Unfortunately, when I'm on the road, all that comes to a screeching halt — including the ad and affiliate revenue. I would love to maintain my live video while I travel, but work takes me to rural areas where dependable internet is unheard of."
Fortunately, when you're on location somewhere exotic or rugged, your live streams can continue working for you — no lost revenue, no lost momentum, no disappointed viewers.
With one simple tool, you can schedule pre-recorded videos to publish automatically as live video on all your channels. Whether for a day, week, month or more, Restream Scheduler will maintain your live video calendar, guaranteeing that all your content streams live on time.
Using Restream Scheduler to publish live video
Restream Scheduler is easy-to-use. At a high level, Scheduler allows you to upload your polished, pre-recorded videos to a calendar. You can set the date and time for stream publication as well as the platform you want to stream to. From there, Restream's technology takes over and your videos will publish as live video at the designated place and time.
"I work in the field as a travel vlogger. People love unique, remote locations abroad; however, these places rarely are serviced by good internet connectivity. I looked at expensive hardware and data plans to solve my connection issues, but then I found Scheduler. I was just like: 'Yes. Exactly this. I'll save so much money.'
Now, I shoot my footage, head to a café, then — over a cup of cappuccino — upload and schedule my streams. I am building my live stream audiences and exploring at the same time!"
With Restream Scheduler, you get the best of Restream with additional scheduling and planning features.
Schedule video files to stream as live video 24/7, 365;
Live stream to 30+ platforms;
Save time and money — no need to set up broadcasting software or pay for pricey internet plans;
Improve the quality of your live video by editing audio and video before streaming;
Free up time and energy to interact with your audience in real-time.
How to set up Restream Scheduler
To begin scheduling your content to go live, you need one or more pre-recorded videos in .MOV or .MP4 format and a Restream account. If you have questions, we have a helpful article on how to prepare videos for Scheduler. Once you have everything ready, creating your live stream schedule is pretty simple.
Log in to Restream and find Scheduler icon on the left menu;
Find and click the Videos tab;
Upload your video, and allow it to process;
Confirm that your video details are correct and approve your upload;
Navigate to the Events tab, then click Schedule Event;
Follow the prompts to finalize your live video event in the calendar.
"Being able to compose and edit my live streams has been a game-changer. When I'm on the road, I can take loads of different footage. Later at the hotel or when I get back into town, I edit it and improve the audio, then plan it to stream live in Scheduler. In just a few clicks, I have a week's worth of great live content ready to go out to all my platforms. Then, I'm off on my next adventure! No worry about my streams."
Get more from your travel video footage by scheduling your existing videos to stream live on time. Being in remote locations or on the road without internet connectivity is no longer a limiting factor to your live streaming growth. Maintain your streams on the go. Secure your ads and affiliates. Build your audience continuously. Try Restream Scheduler.
---
Got questions about how Restream works? Get in touch. We're happy to help!