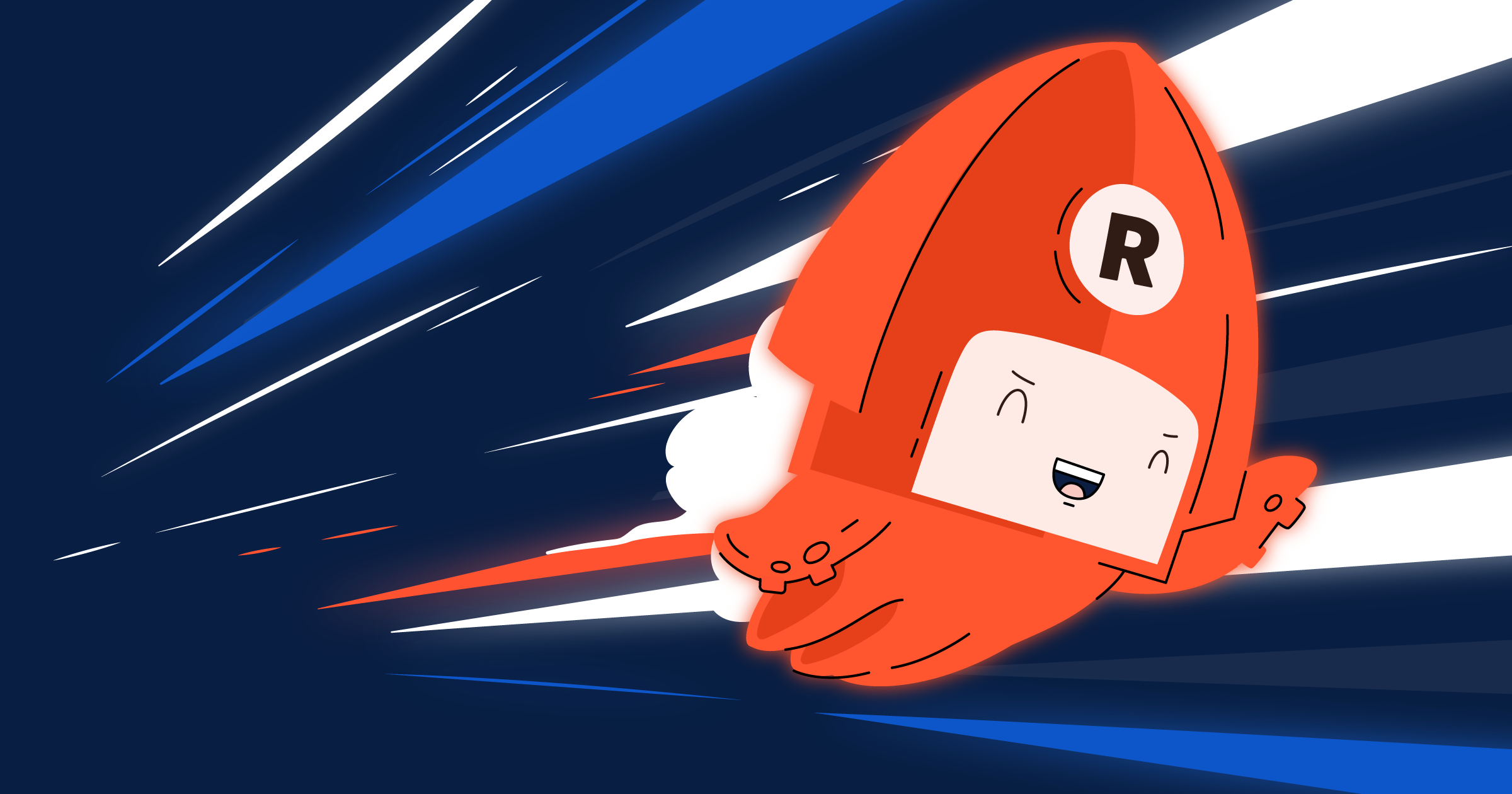 The popular live streaming platform, Mixer has made a name for itself as one of the best places to stream video games and boost interaction with viewers. In order to support highest quality streams, Mixer developed a special protocol — "Faster Than Light" (FTL) — to ensure near-zero lag time in streams.
And now, it's time to go even further.
We're proud to announce that users can now broadcast FTL streams to Mixer via Restream.
Our engineers spent a few months working hard to build out complete integration of the FTL protocol into the Restream service. We've been putting finishing touches into the support and are proud of our ability to deliver lag-free FTL to the multistreaming community.
Collaboration between Restream and Mixer would help deliver compelling new capabilities for both platforms, including the possibility for more interactivity, a more consistent experience, and improved ease-of-use.
Restream and Mixer users might see additional special features as well as new, exclusive offers.
How to stream Mixer FTL with Restream
Thanks to OBS studio, it has become possible to stream Mixer FTL directly to Restream. In order to enable FTL streaming, follow these steps:
Ensure you have the latest version of OBS Studio (v23.0)
Launch OBS Studio and open settings
Choose Stream section
Choose Restream FTL from the service dropdown list
Copy and paste your stream key
Save your settings and go live!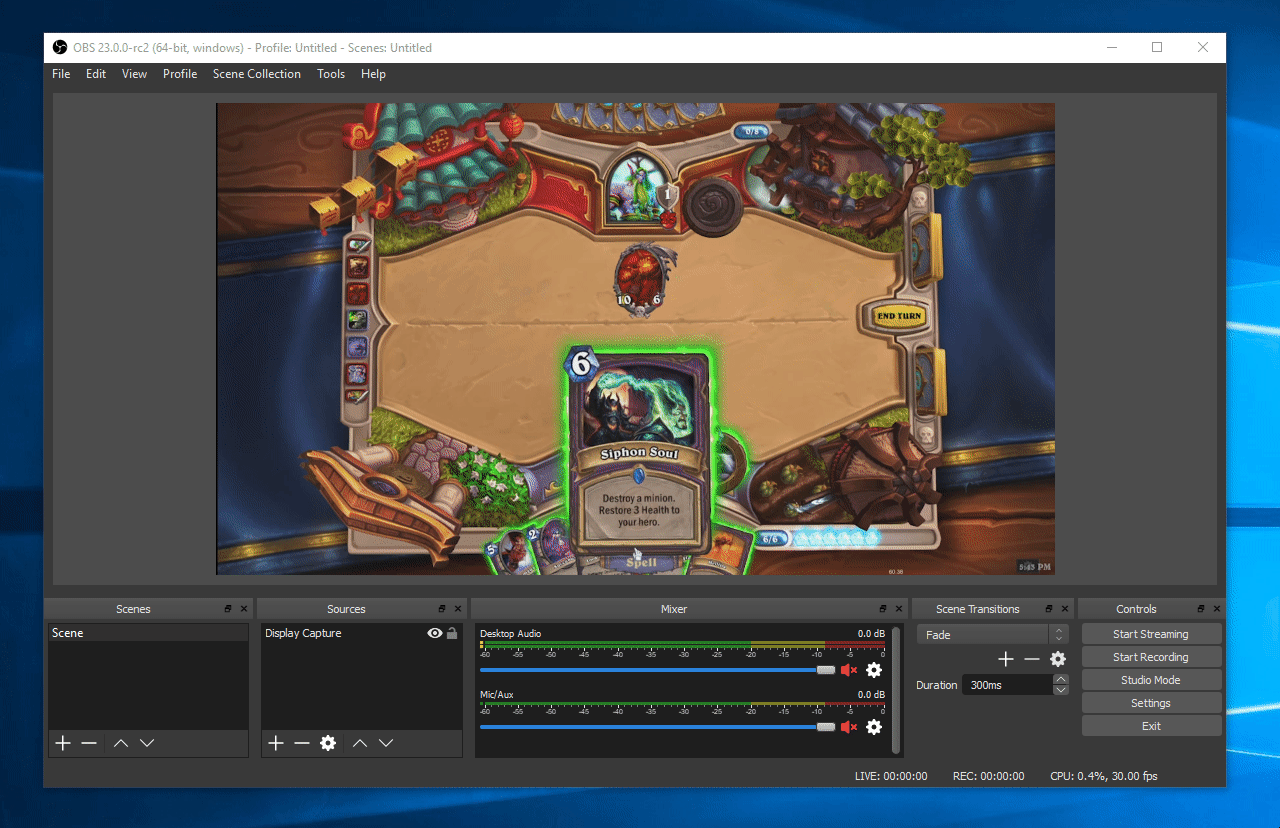 After completing the Restream FTL setup steps in OBS Studio, any stream you broadcast, will go live to Mixer with FTL, while all your other end-platforms will publish with RTMP.
FTL delivers seamless live video without delay, and now, streamers can combine all the benefits of FTL with Restream. From video games, esports, and other popular genres, streamers can broadcast on all their favorite platforms — with FTL to Mixer and RTMP to Twitch, YouTube, Facebook, and more.
---
Got questions about Restream? Get in touch. We're happy to help!